Considering how hard it is to make one very good movie, it's a serious accomplishment to make more than ten. There are actually more than this list even encompasses, but to keep it manageable, I limited it to English-speaking films. Huge names like Otto Preminger and Akira Kurosawa, for example, certainly qualify but aren't here. Here are the names of the directors with at least 10 great movies. 
Martin Scorsese
It's no surprise that Martin Scorsese would be on this list. A director that will surely go down in history as one of the greatest of all time with films like Goodfellas, Taxi Driver, Gangs of New York, Cape Fear, Casino, Raging Bull, The Color of Money, The Wolf Of Wall Street, Cape Fear, Mean Streets, and Killers of the Flower Moon, plus so many more.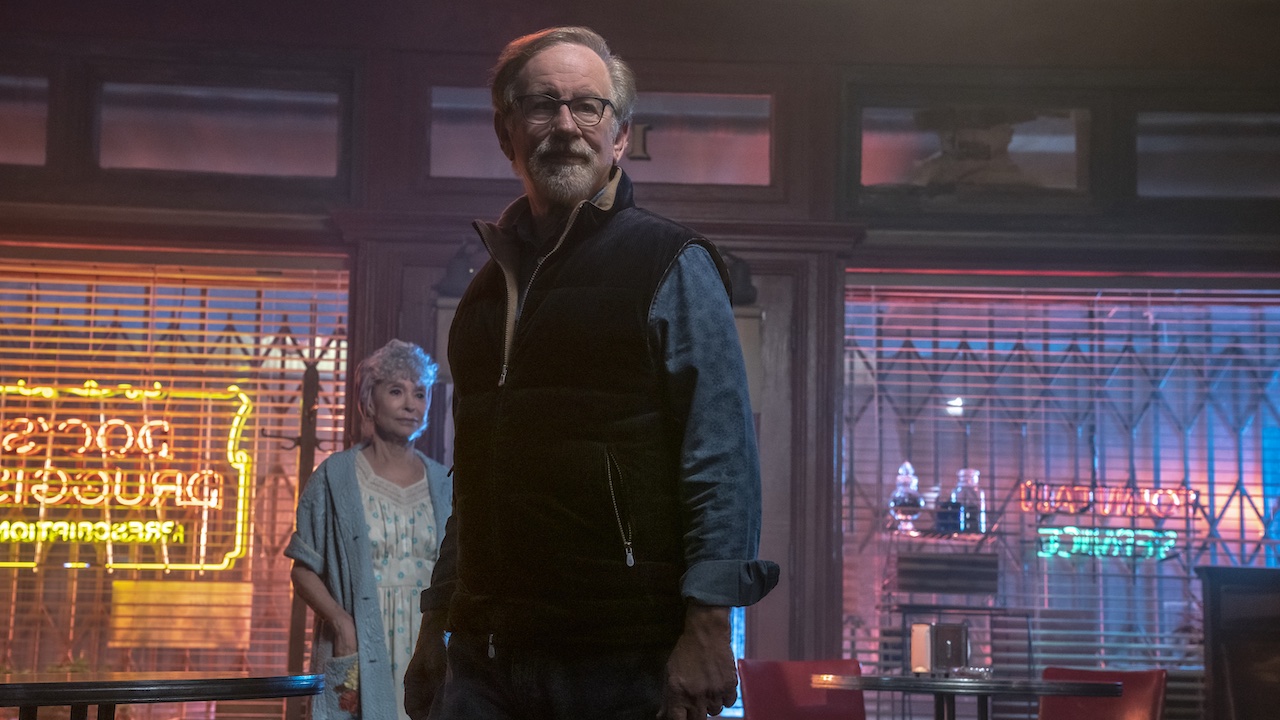 Steven Spielberg
Another no-brainer for this list is Steven Spielberg.  Spielberg's best films move at a pace and with a professionalism that is unparalleled in the industry. Just listing off the names of his movies, Jaws, E.T., Raiders of the Lost Ark, The Color Purple, Schindler's List, Jurassic Park, Saving Private Ryan, Lincoln, Catch Me If You Can, Empire of the Sun… the list goes on and on.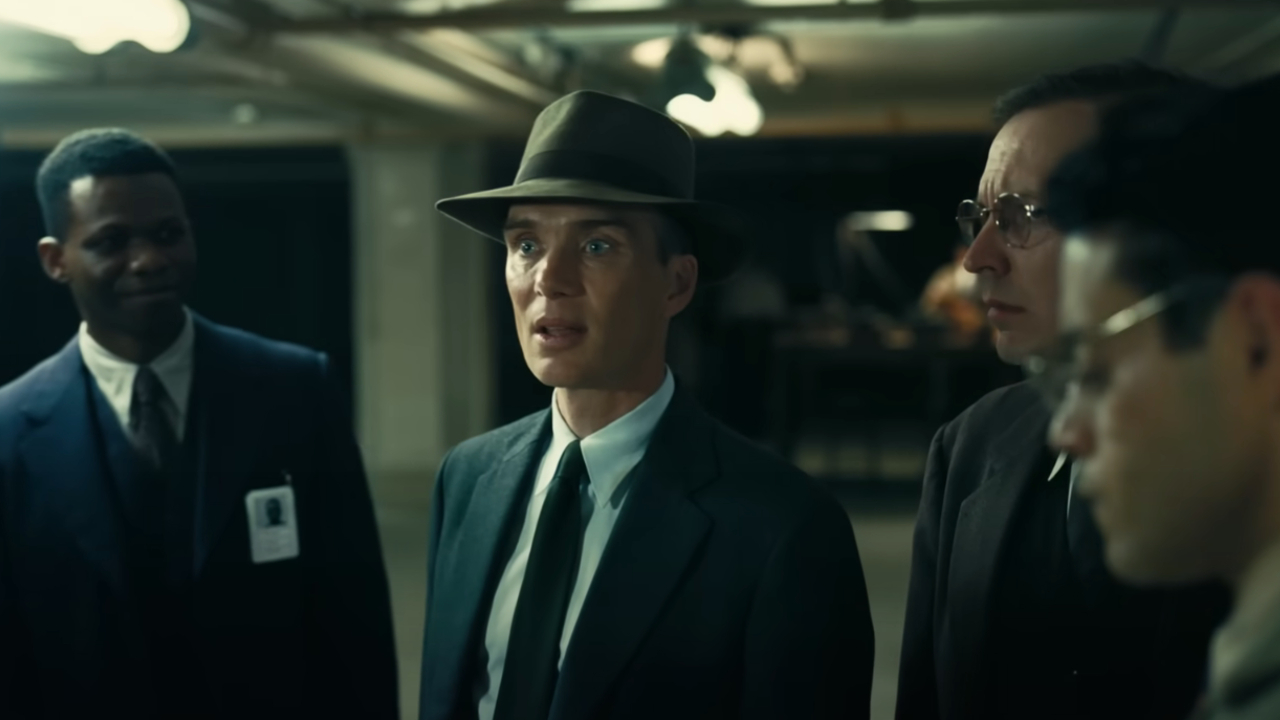 Christopher Nolan
Christopher Nolan is a relative newcomer to this list, as he works so methodically, that he's only directed 11 films in his career. Of course, all are excellent, and he's a master across genres with superhero films like the Dark Night Trilogy, historical films like Oppenheimer and Dunkirk, and his mind-bending, time-twisting signature films like Tenet, Inception, and Memento.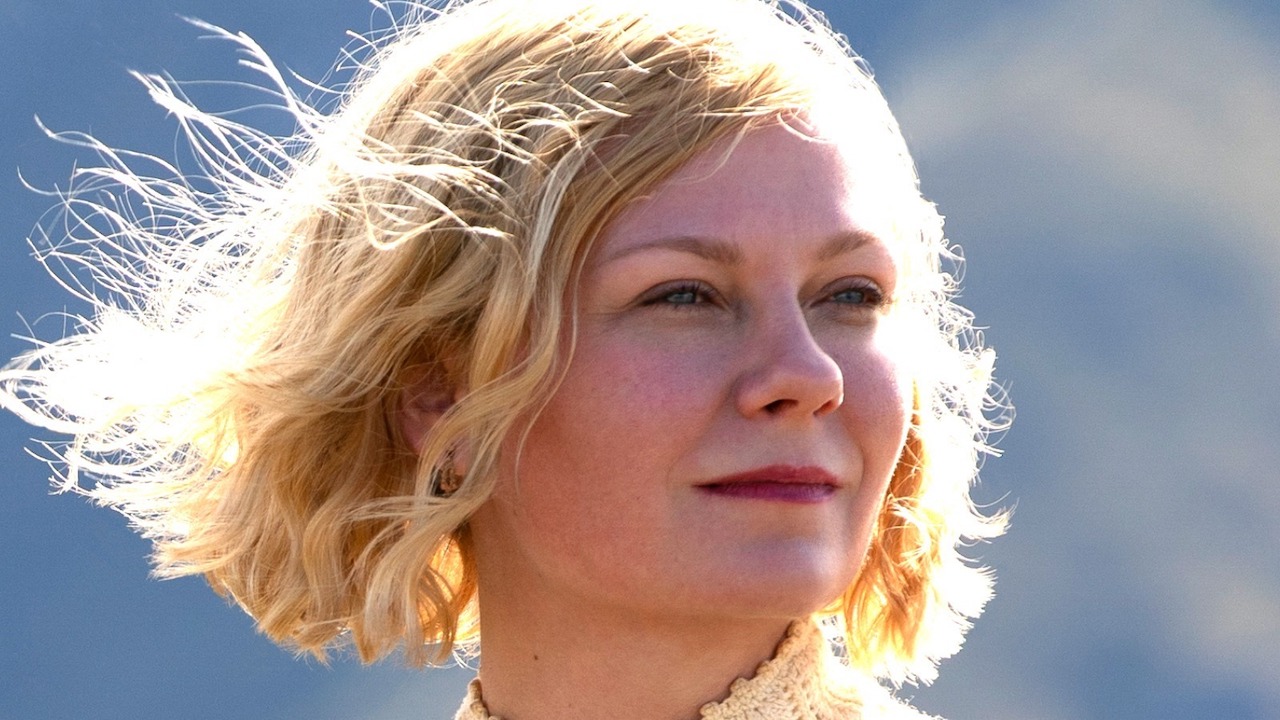 Jane Campion
There is, admittedly, a dearth of female directors on this list. Thankfully, that is changing as directors like Jane Campion break boundaries both on screen and within the movie industry. The Kiwi director has won two Academy Awards, including best director for Power of the Dog, and best screenplay for The Piano, which she also directed. She's also won a slew of awards for movies like Sweetie, Holy Smoke! and others.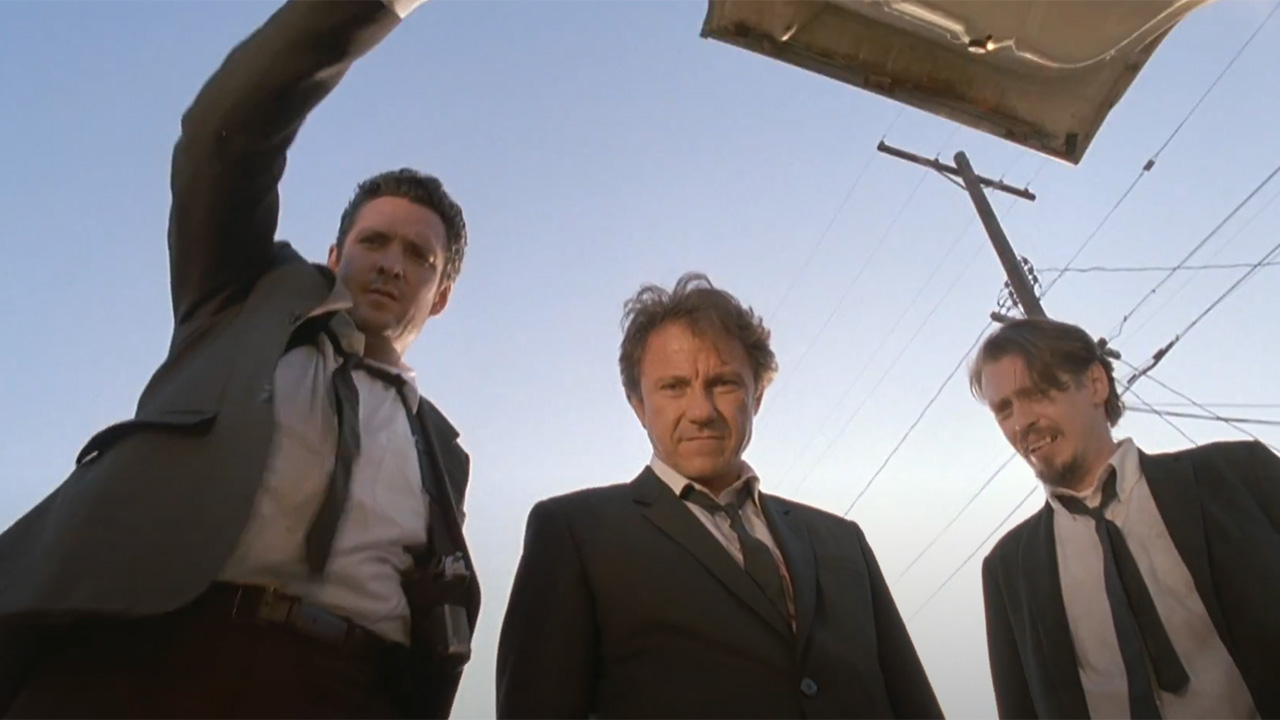 Quentin Tarantino
Technically, since Quentin Tarantino considers Kill Bill to be one film, he's only made nine to this point. For the purposes of this list, however, I'm counting it as two, because he certainly deserves to be here. All of his movies, from Reservoir Dogs to Once Upon A Time In Hollywood, Tarantino never really misses. It's remarkable.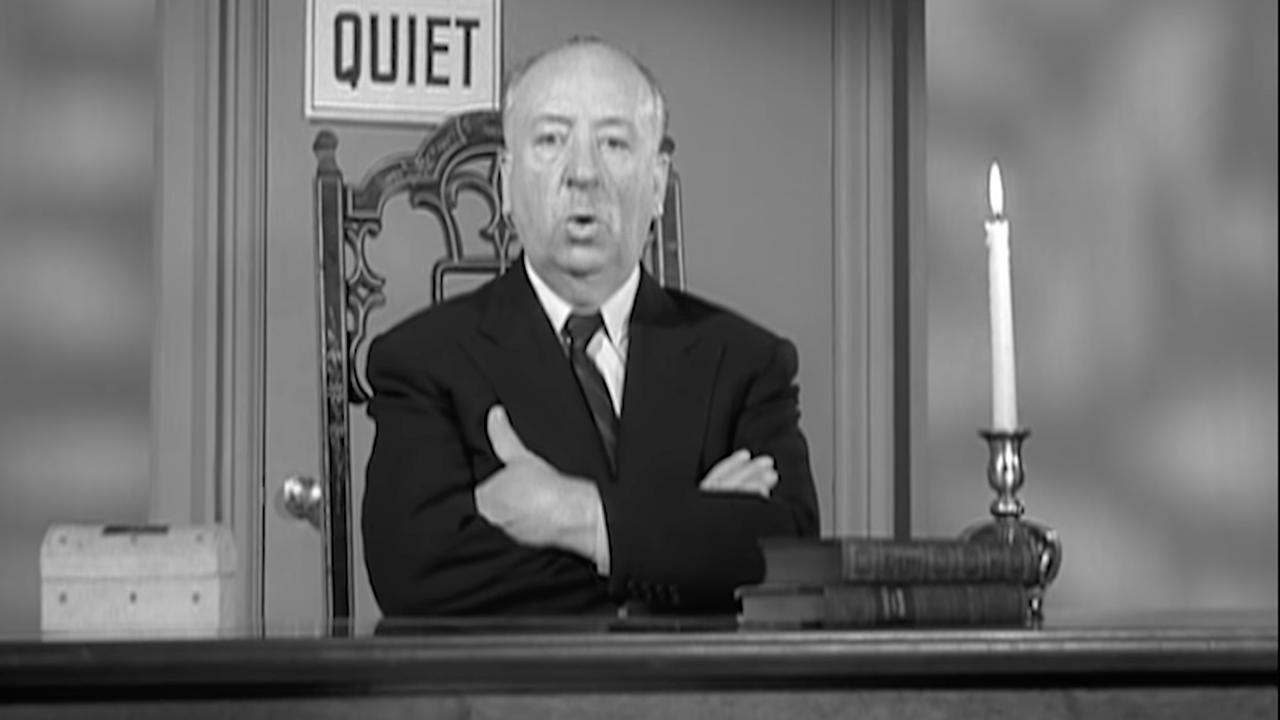 Alfred Hitchcock
There is no bigger giant in the history of cinema than the great Alfred Hitchcock. With more than 50 directing credits to his name, most of them classics, his influence on film cannot be understated. Psycho, Rear Window, The Birds, North by Northwest, Dial M for Murder, Strangers on a Train, Rebecca, Vertigo…the list of great movies directed by Hitchcock is almost endless.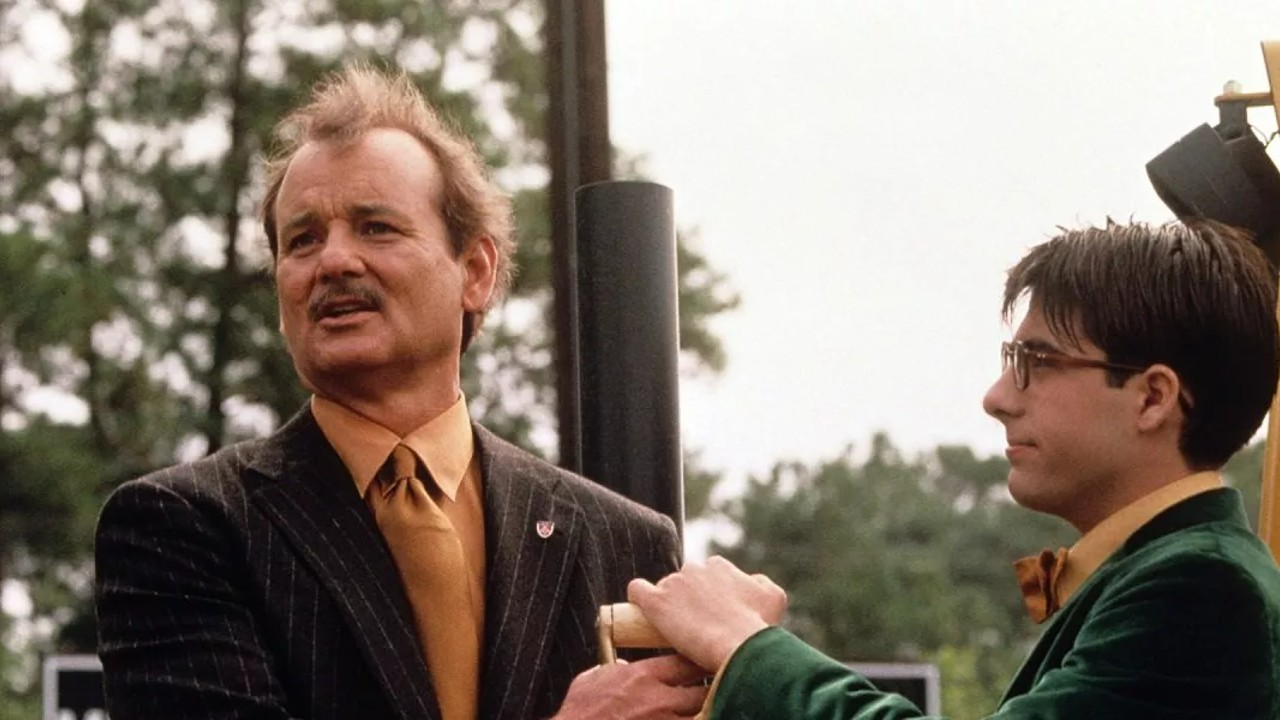 Wes Anderson
Wes Anderson is another director who rarely, if ever, misses. His string of great movies, from Bottle Rocket to Rushmore, The Royal Tenenbaums, The Life Aquatic with Steve Zissou, Moonrise Kingdom, and on doesn't even get into his animated works, like Isle of Dogs, and my favorite of his, Fantastic Mr. Fox.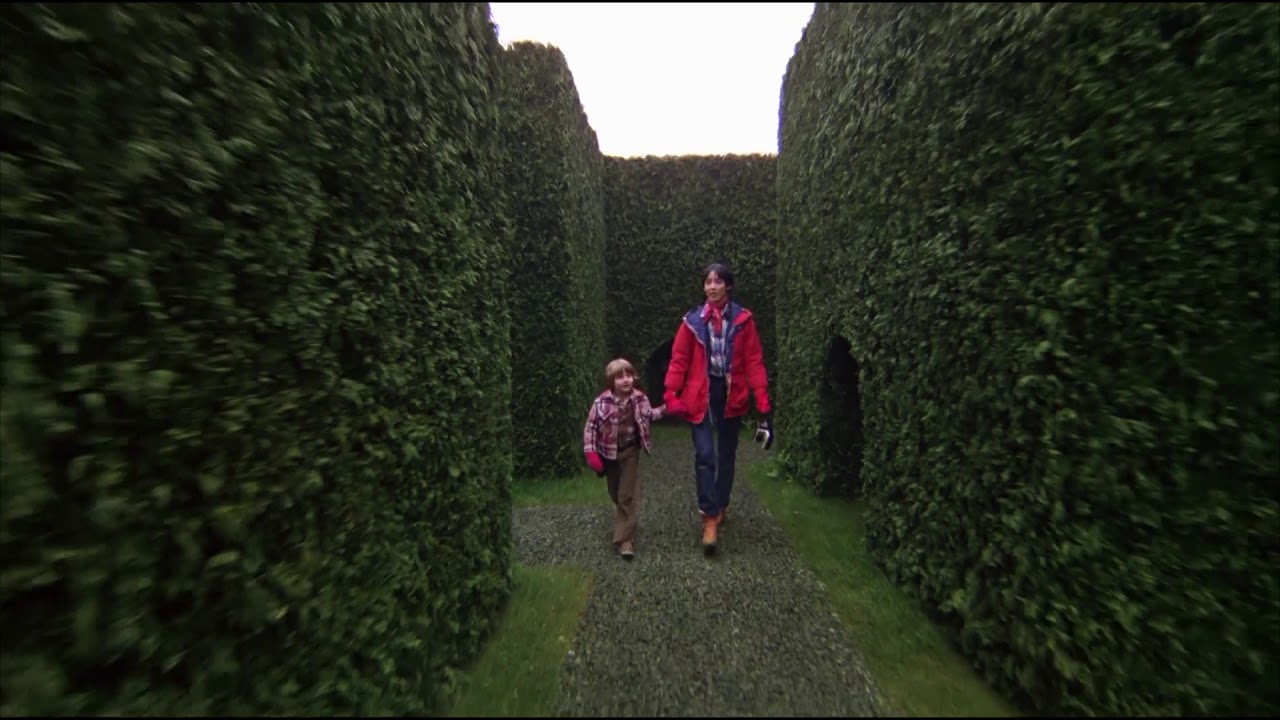 Stanley Kubrick
Very few directors loom larger than Stanley Kubrick. Film buffs don't just watch his films, they memorize them, as do his fellow directors. With a resume of movies like 2001, Dr. Strangelove, Eyes Wide Shut, Full Metal Jacket, A Clockwork Orange, and The Shining, it's not hard to see why he tops so many "Best of" lists.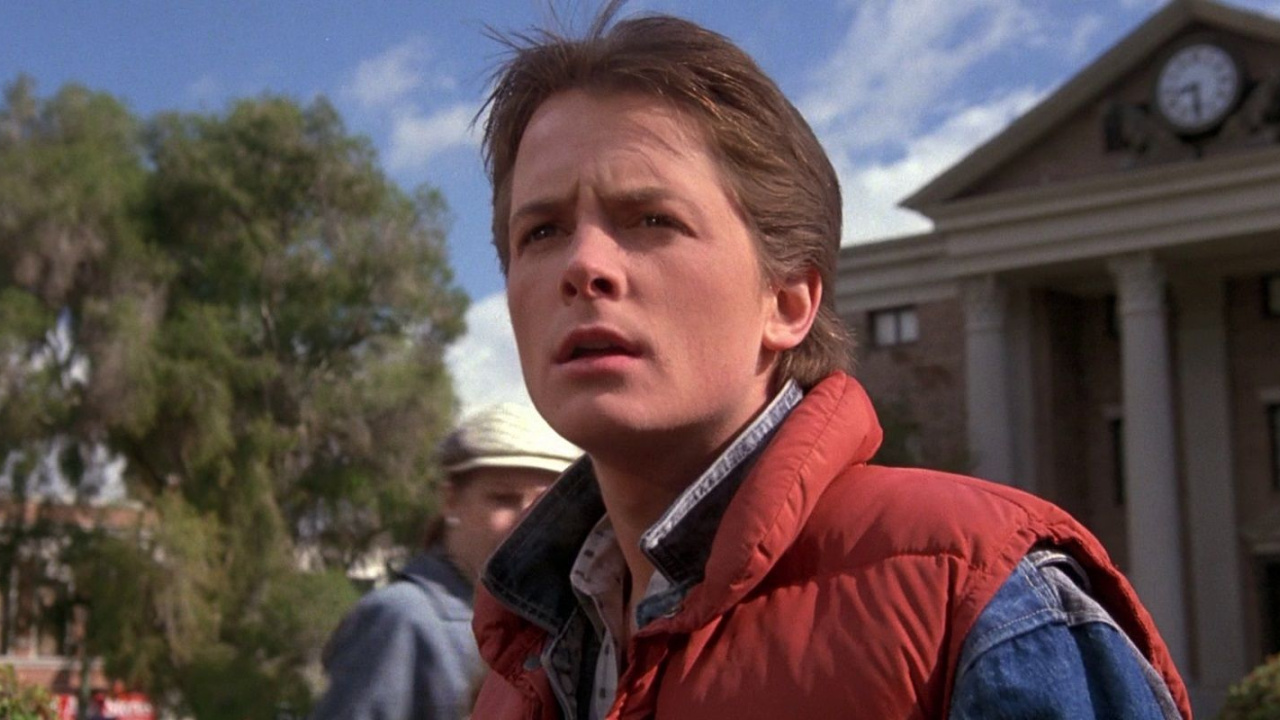 Few directors have the number of cultural touchstones that Robert Zemeckis is responsible for. Back to the Future, Forrest Gump, Who Framed Roger Rabbit?, Romancing The Stone, Cast Away, and Death Becomes Her are some of the most beloved movies in history, and they are just scratching the surface of his career.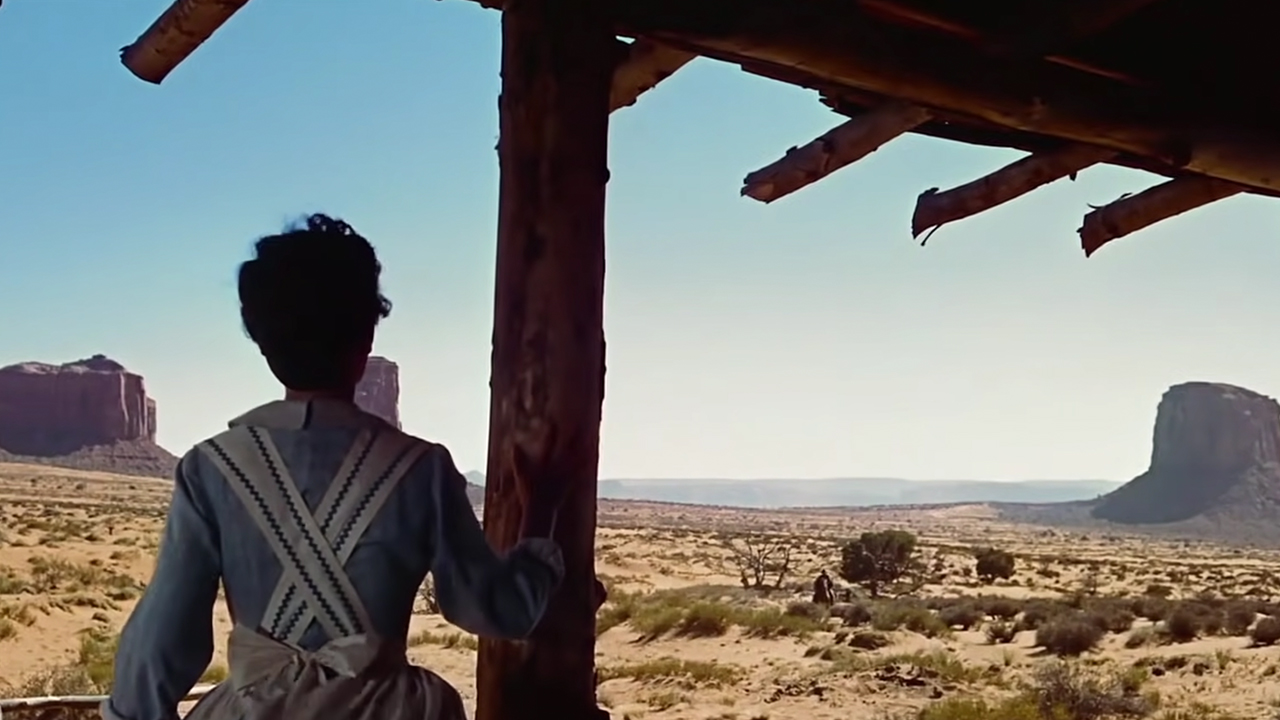 John Ford
John Ford may be mostly remembered for his early epic Westerns, like The Searchers, but he was an incredibly diverse director who won an astonishing four Academy Awards for Best Director, for The Informer (1935), The Grapes of Wrath (1940), How Green Was My Valley (1941), and The Quiet Man (1952). He was also a war hero. A true national treasure.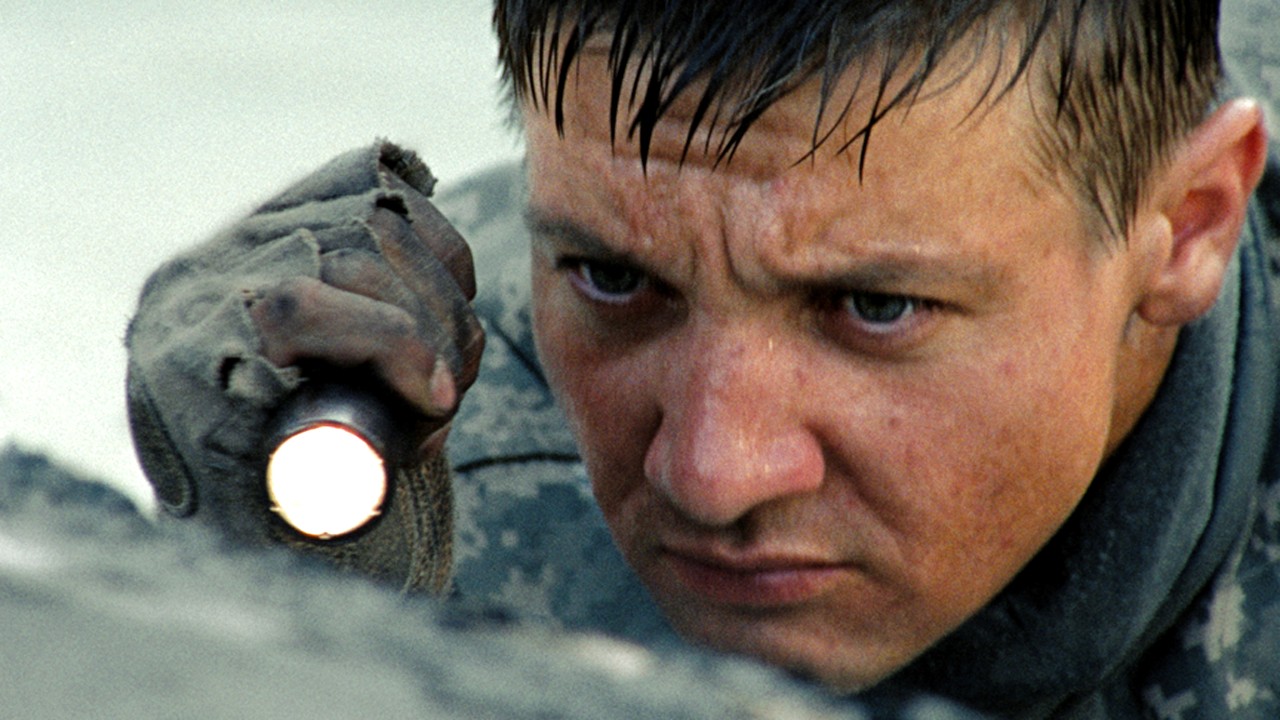 Kathryn Bigelow
It's confounding that it took a woman so long to win a Best Directing Oscar, but it wasn't until Kathryn Bigelow won for The Hurt Locker in 2010 that it happened. Bigelow was already responsible for some serious bangers, like Strange Days and Point Break, but breaking that glass ceiling is her most important accomplishment.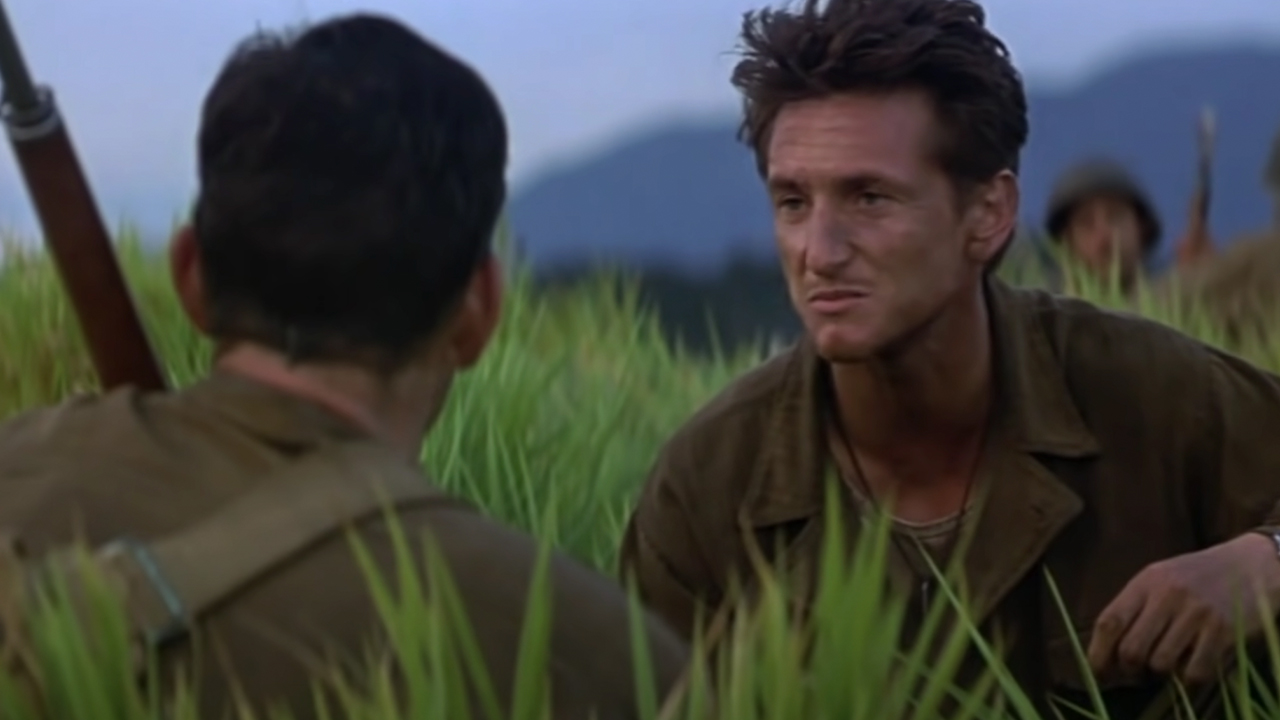 Terrence Malick
Terrence Malick has made exactly ten films in his career, despite making his debut in 1973. He took a 20-year hiatus after his first couple, then periodically took long breaks after that, until cranking four in five years in recent times. All are interesting and worthwhile, and a few are all-time greats like The Thin Red Line, Tree Of Life, and Badlands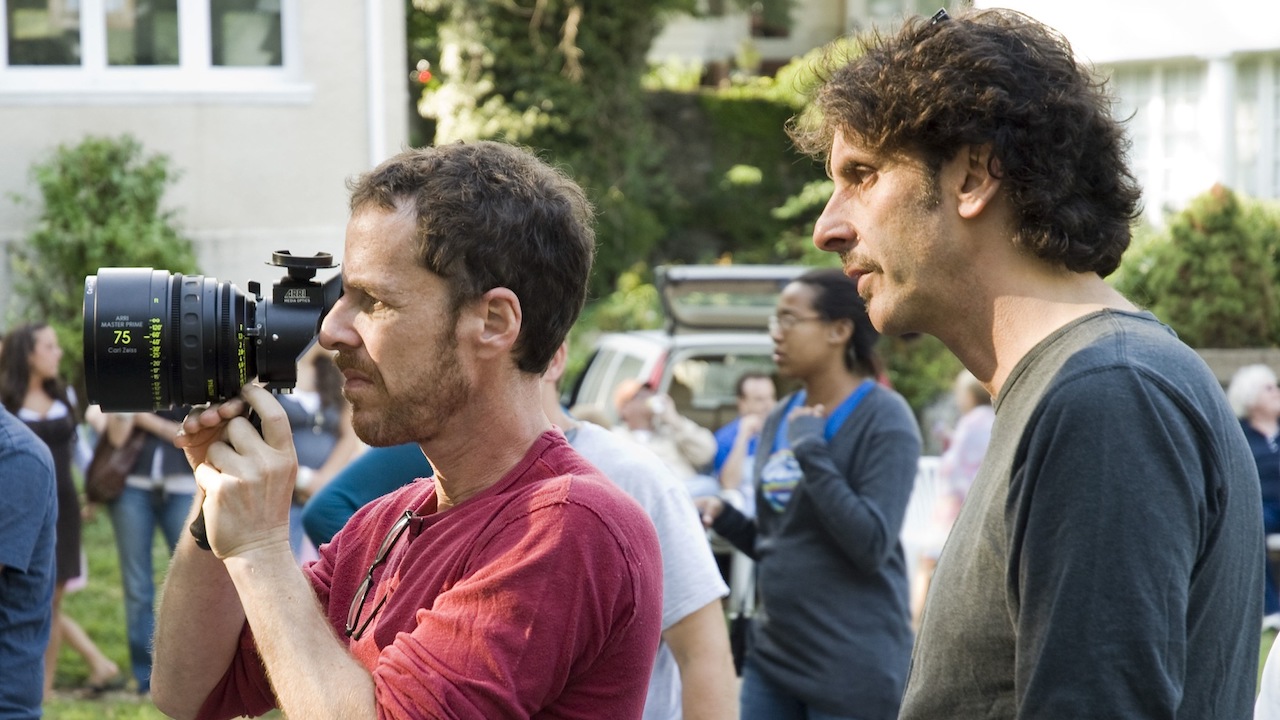 The Coen Brothers
There is no way to separate Joel and Ethan Coen. For many years early in their careers, Joel was credited as the director, and Ethan as the producer of their many excellent movies, but they're undoubtedly viewed as a team when it comes to their films. The body of work speaks for itself. The Big Lebowski, No Country For Old Men, Fargo, Raising Arizona, O Brother Where Art Thou?, Barton Fink, Blood Simple, True Grit, Burn After Reading, The Hudsucker Proxy, etc… It's some of the sharpest writing and most unique directing in cinema history.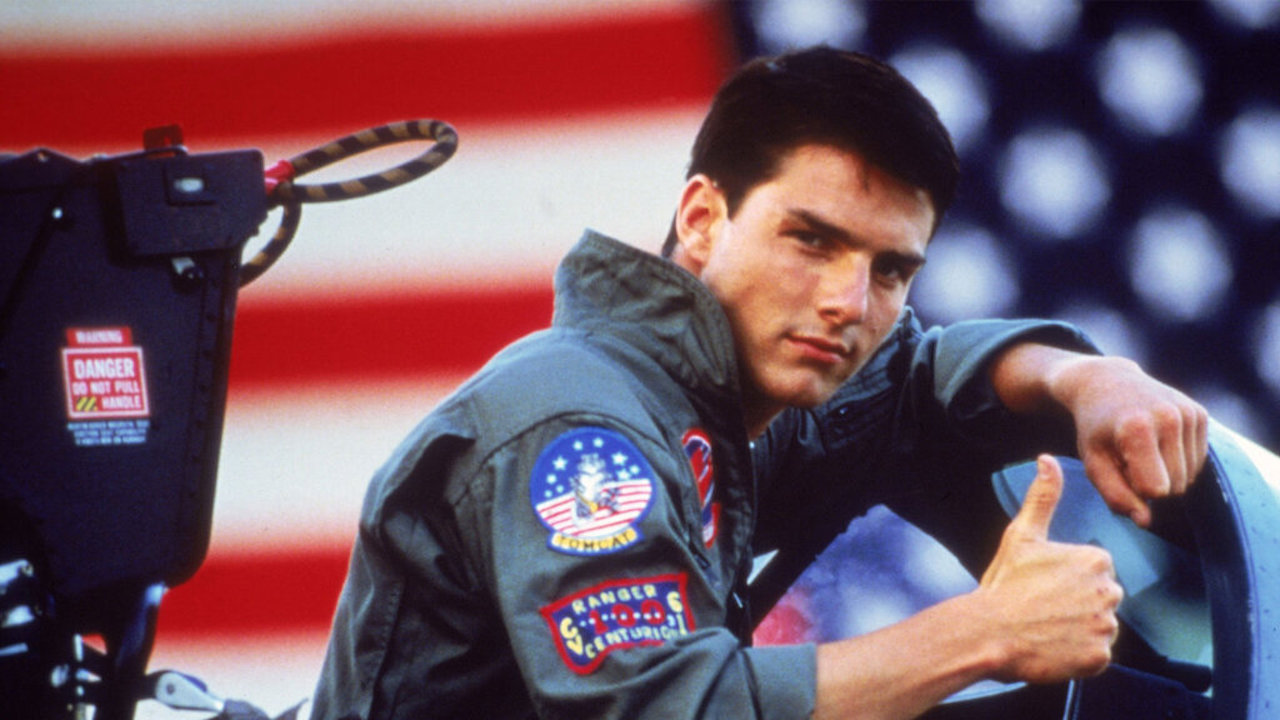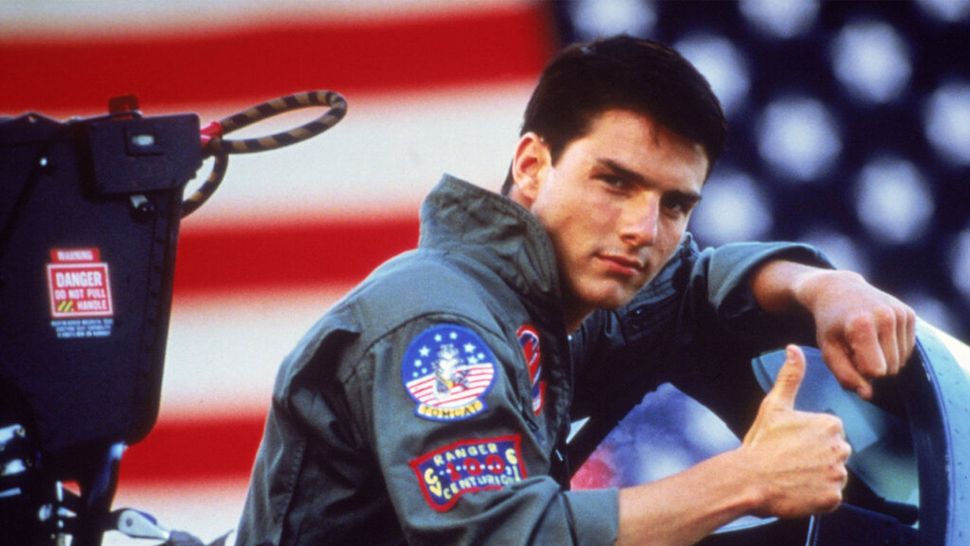 Tony Scott
A true master of the action film genre, Tony Scott directed some of the biggest hits of the '80s and '90s. We're talking monster hits like Top Gun, Days of Thunder, The Last Boy Scout, Crimson Tide, and Beverly Hills Cop II. He also directed one of the biggest cult films of the era, True Romance. He was versatile and stylish and his movies are incredibly rewatchable.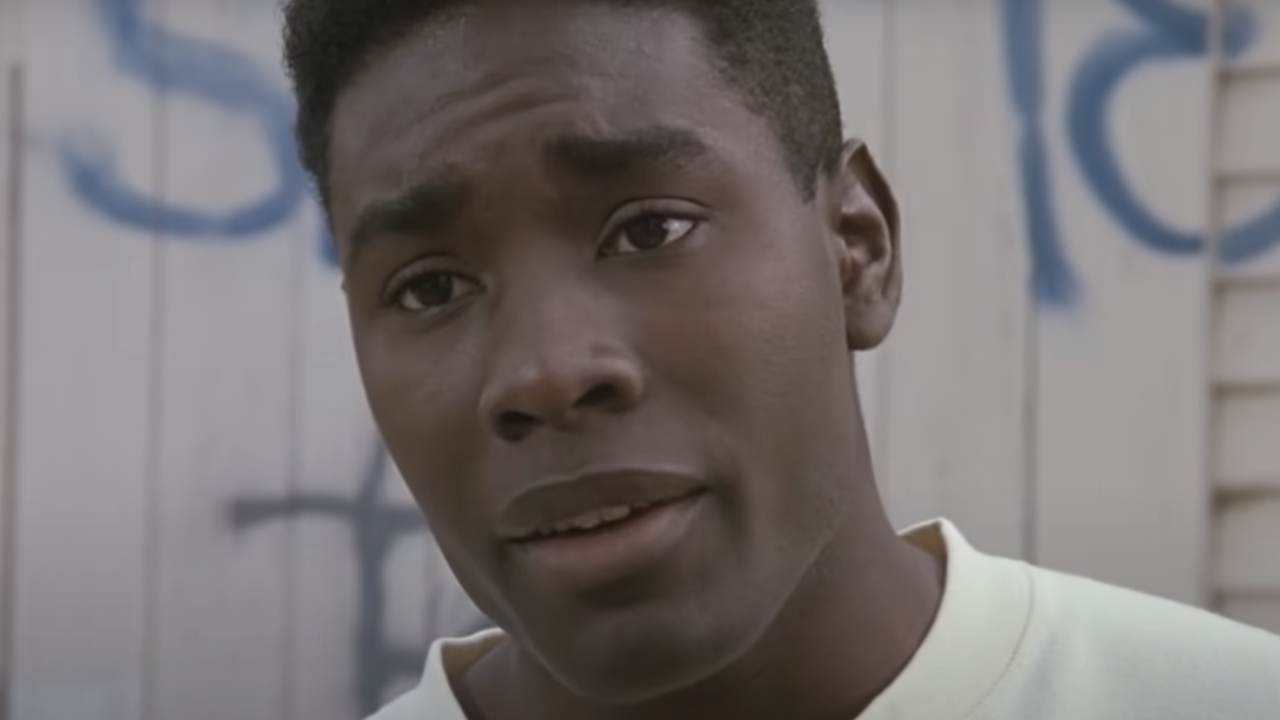 John Singleton
Okay, in full disclosure, I'm fudging a little here. John Singleton only made nine films in his career, but had he not died at such a young age (51), there is no doubt he'd have made this list. From his powerhouse debut, Boyz n the Hood to his final film in 2011, Abduction, Singleton always had something interesting to say.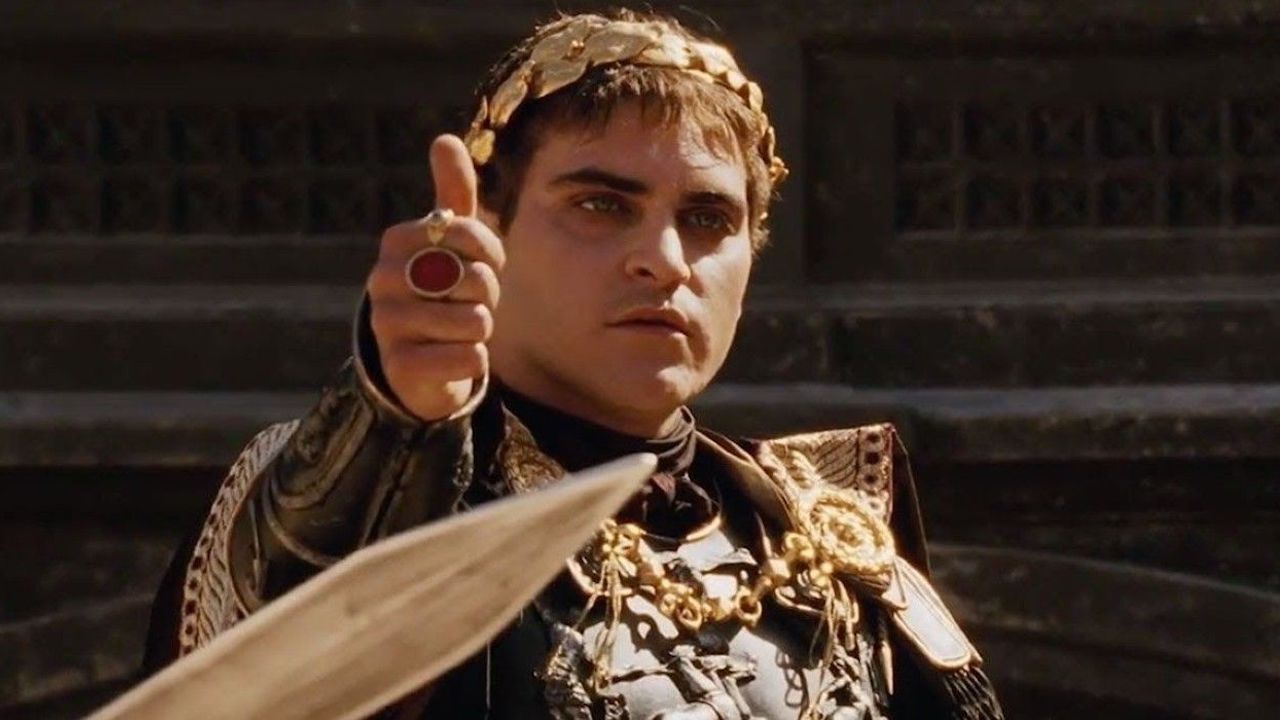 Ridley Scott
Like his brother Tony, Ridley Scott is a chameleon-like director. He can do huge war epics like Napoleon and Gladiator, sci-fi like Alien and Blade Runner, horror like Hannibal, and, of course, one of the greatest buddy flicks of all time, Thelma & Louise. His movies are some of the most appreciated movies in history.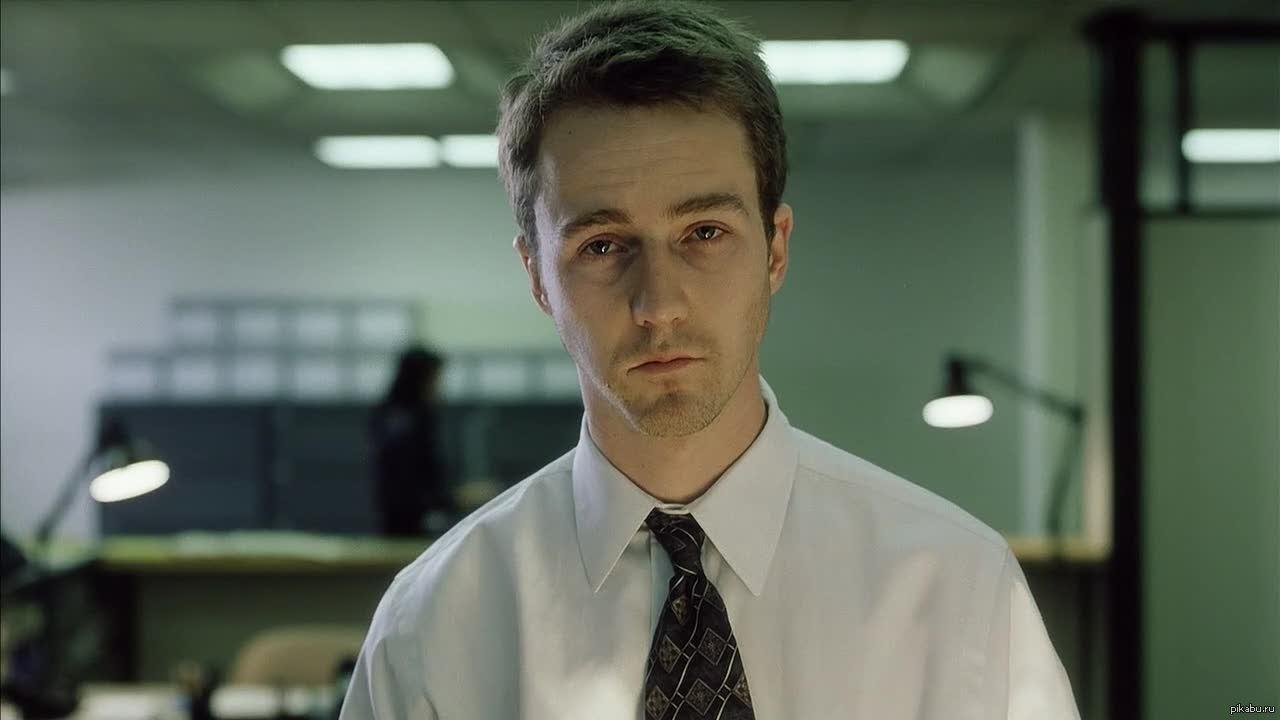 David Fincher
Thankfully for all of us, David Fincher didn't quite directing after his experience on his first film, Alien 3. He went on to produce hit after hit, like Se7en, Fight Club, The Game, The Social Network, Zodiac, Gone Girl, and many others. Like Steven Spielberg, his movies always move at a great pace and they are never dull and that's a real attribute.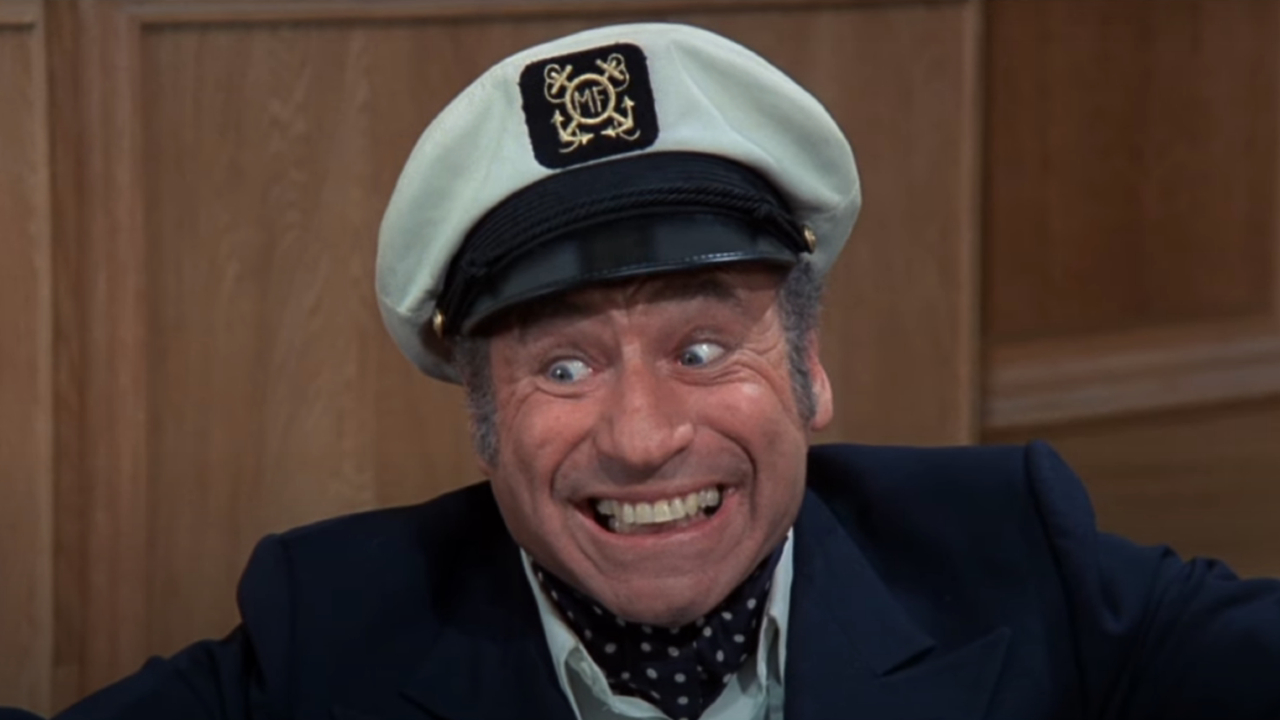 Mel Brooks
When you talk about comedy in the 20th century, you have to start with the great Mel Brooks. He completely invented his own style of absurdist humor and every time he made a movie, no matter the subject, you knew it was going to be hilarious. Who can argue with classics like Blazing Saddles, Spaceballs, The Silent Movie, The Producer, or Young Frankenstein? Mel Brooks is a legend.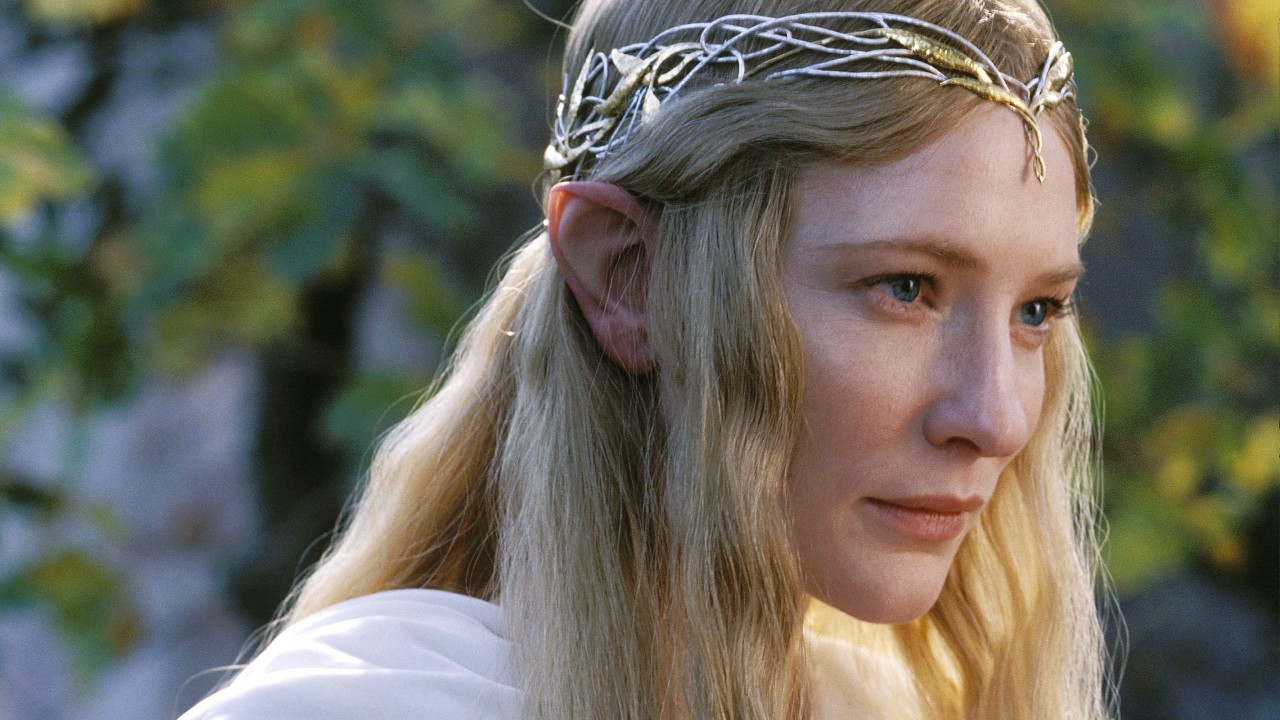 Peter Jackson
Across six epic films in the Lord of the Rings and The Hobbit trilogies, Peter Jackson cemented his place in movie history. But don't sleep on his earlier films like The Frighteners and Heavenly Creatures. When you add in his documentary works like The Beatles: Get Back and They Shall Not Grow Old you have the makings of an all-time great.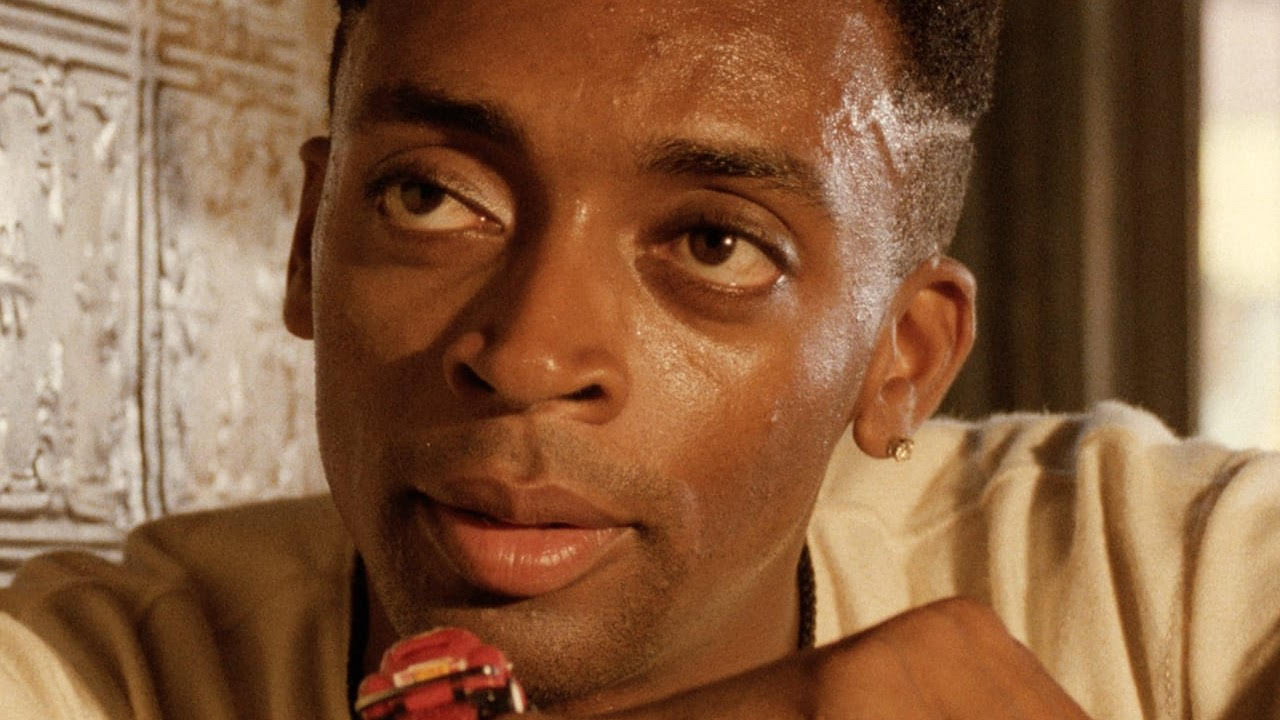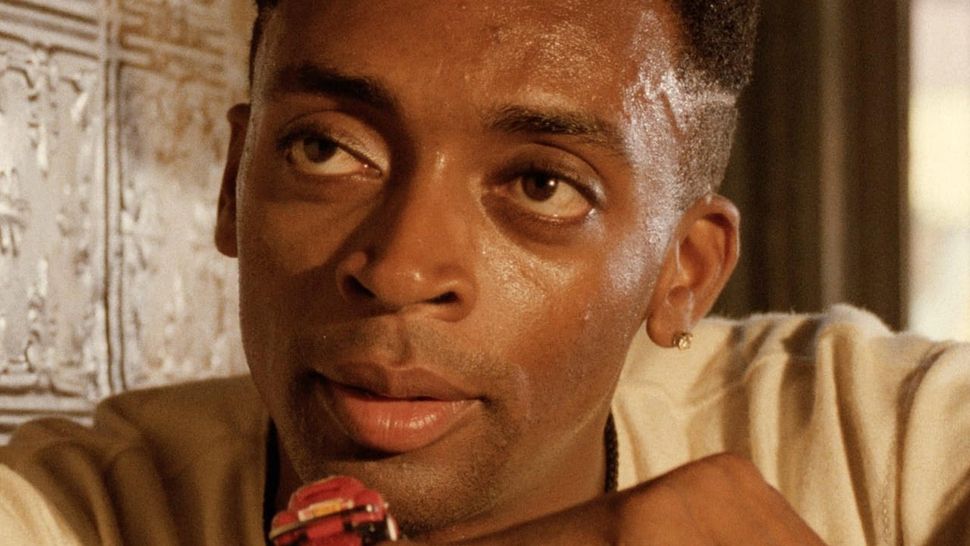 Spike Lee
When talking about groundbreaking filmmakers, Spike Lee is among the most important. Not just because he broke so many barriers by being a Black director in an industry that made it hard for Black people to participate for so long, but because his style was just so darn unique. There was nothing like Do The Right Thing, or School Daze when he exploded on the scene in the late '80s and early '90s. Lee has never slowed down either.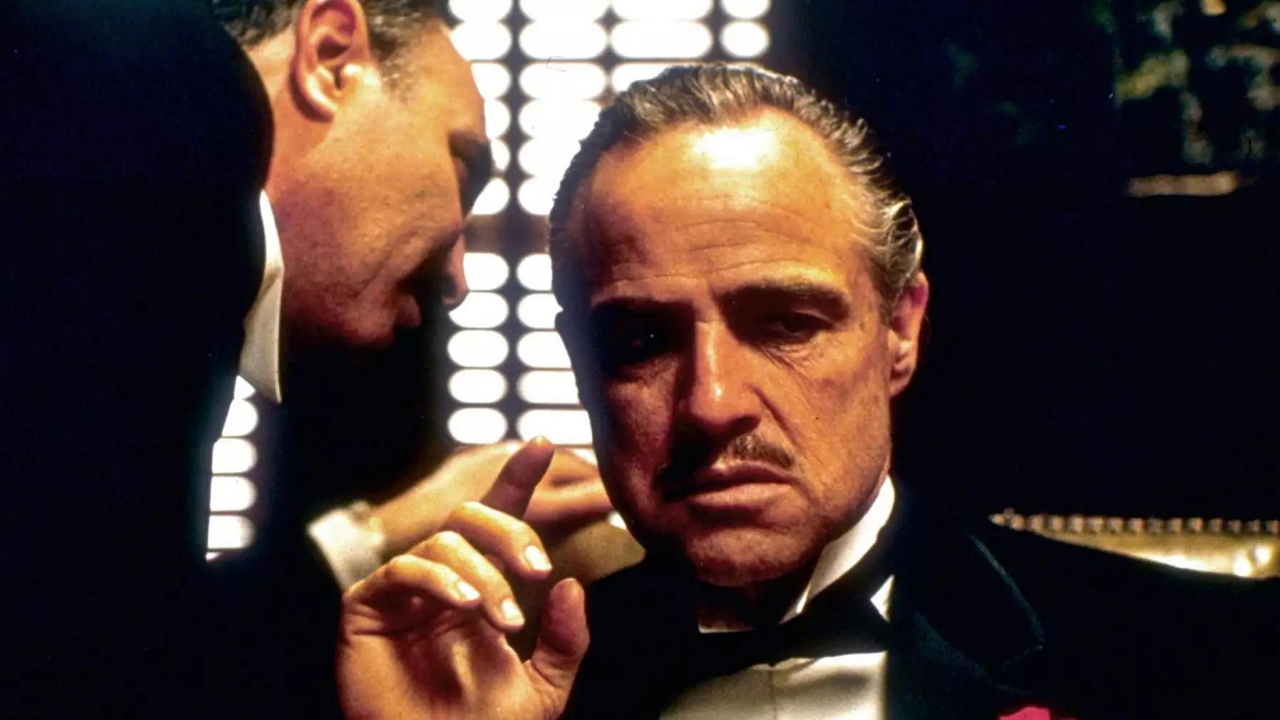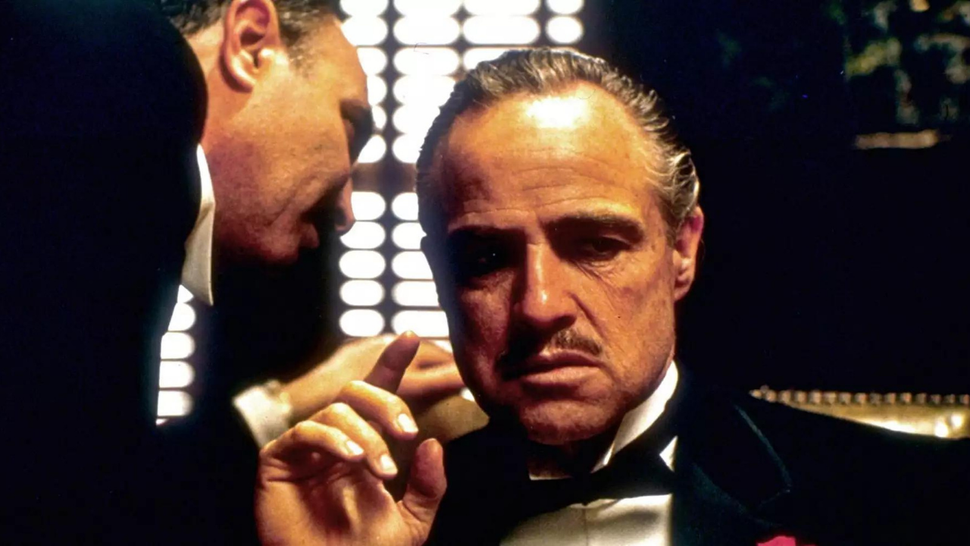 Francis Ford Coppola
If Francis Ford Coppola had only made three films in his career, The Godfather, The Godfather Part II, and Apocalypse Now, he'd be near the top of any best director list. But he's never rested on his laurels, directing other really good movies like The Outsiders, The Conversation, Tucker: A Man and His Dream, Peggy Sue Got Married, and The Rainmaker among others. He always made them his way and even stopped for a time when the industry wouldn't allow him to.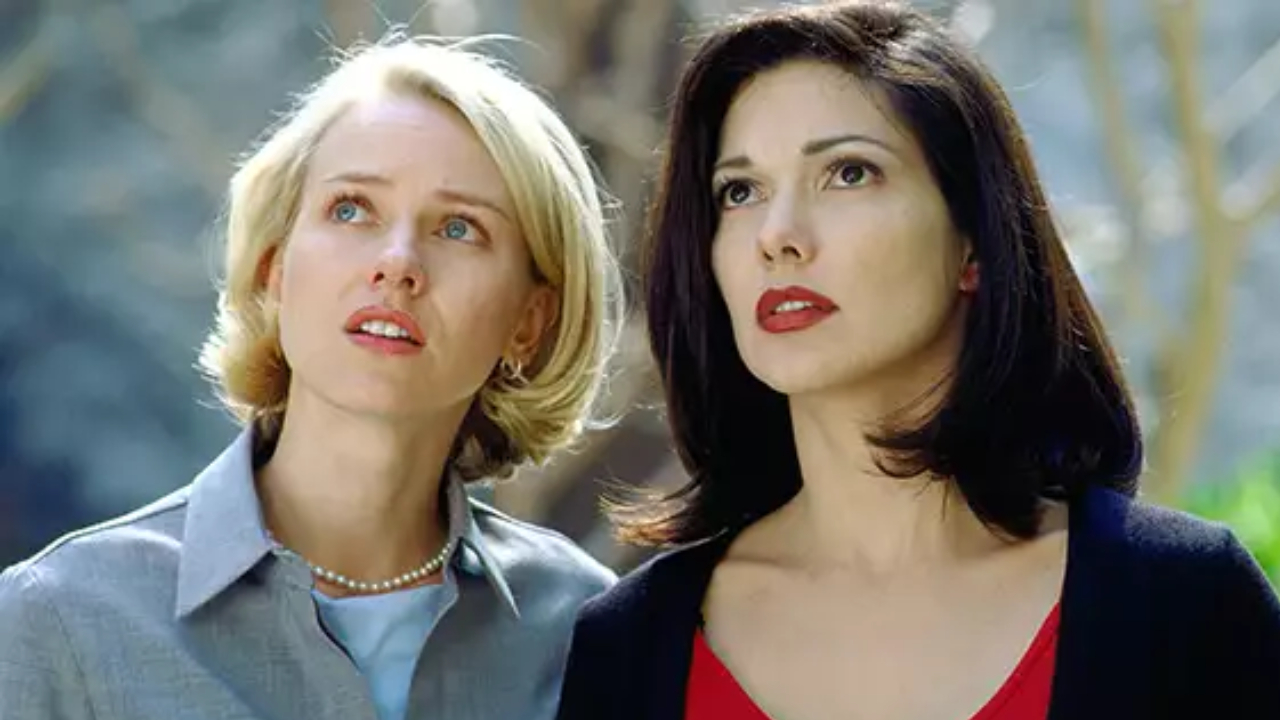 David Lynch
There is no one like David Lynch. His mind just operates differently from the rest of us mere mortals. It shows in his films, all of which are distinctly his. Movies like Twin Peaks: Fire Walk With Me, Dune, Eraserhead, Blue Velvet, The Elephant Man, and Mulholland Drive. There is nothing like a David Lynch film. Plus, his weather reports on LA public radio are now legendary too.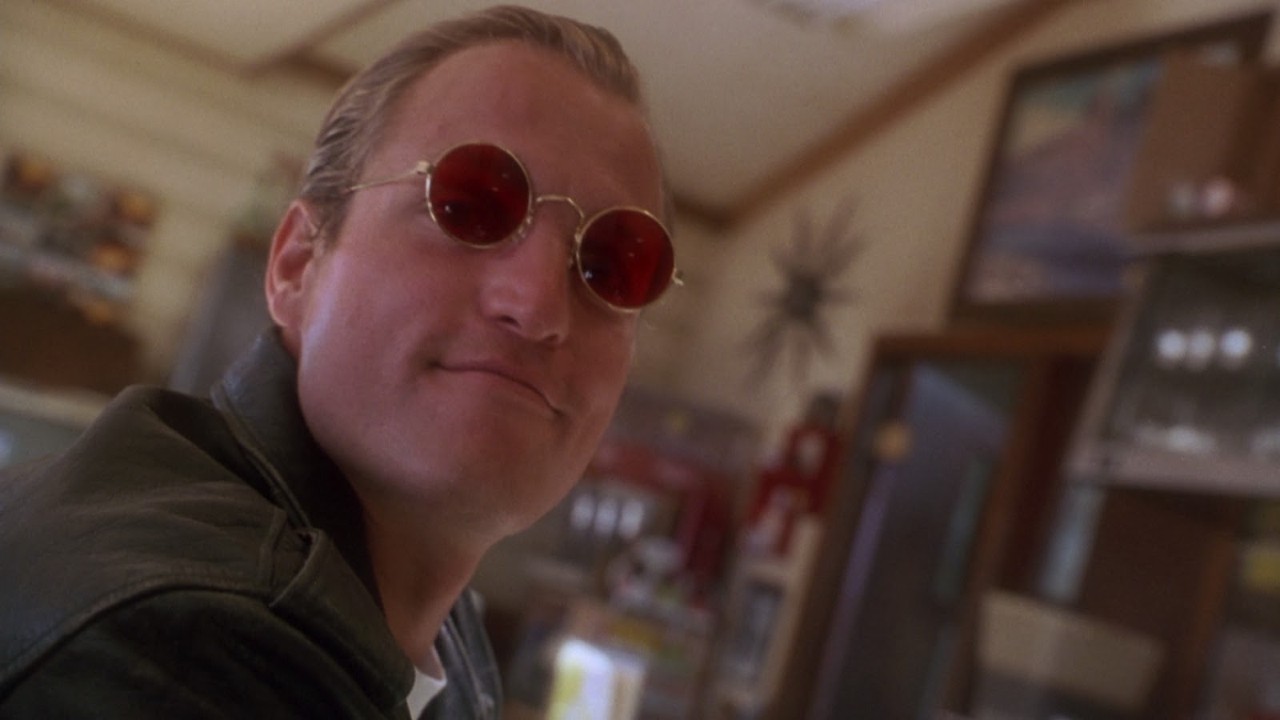 Oliver Stone
Olive Stone is fearless. Whether you agree with his politics or not, he's never been afraid to tell you exactly how he feels. In movies like Platoon, JFK, Born on the Fourth of July, Natural Born Killers, and basically anything else he directed, there is no subtly, just honesty, as Stone sees it.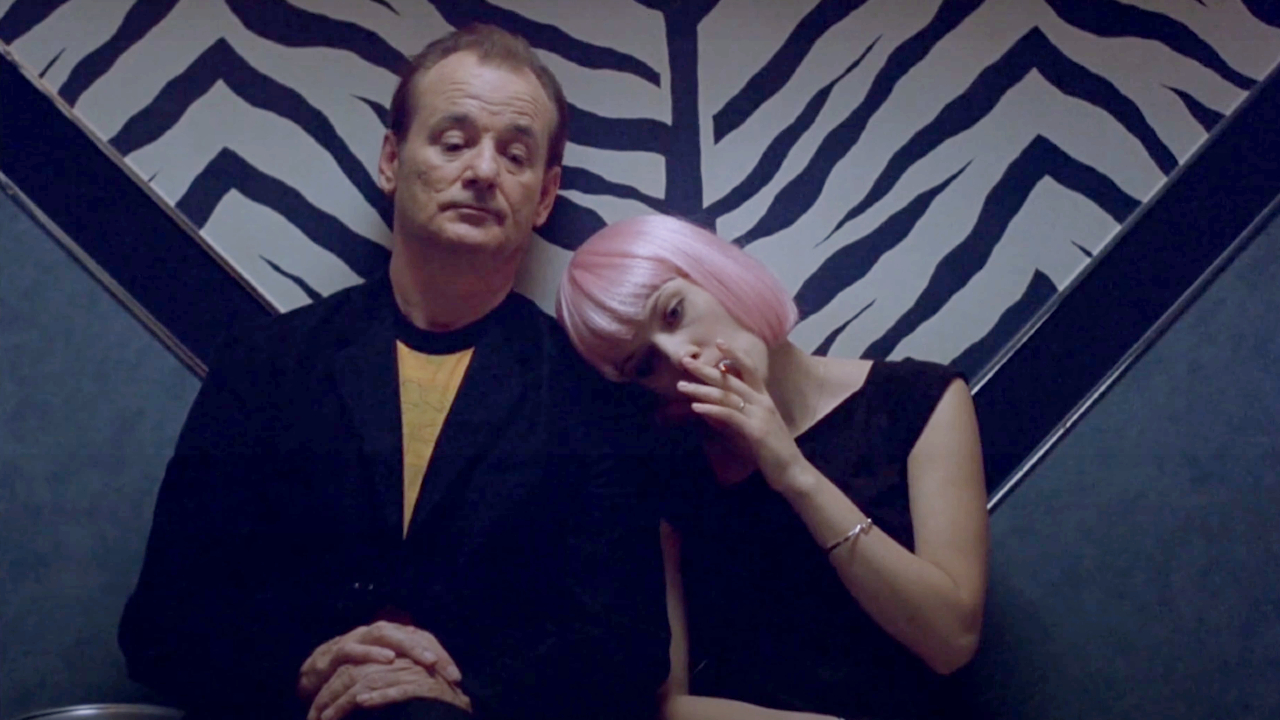 Sofia Coppola
This is another little fudge on the list. Sofia Coppola hasn't quite made ten movies yet, but she continues to put great film after great film. The Virgin Suicides, Lost In Translation, Marie Antoinette, and Priscilla are all examples of just how good she can be and no doubt will continue to put out great movies in the future.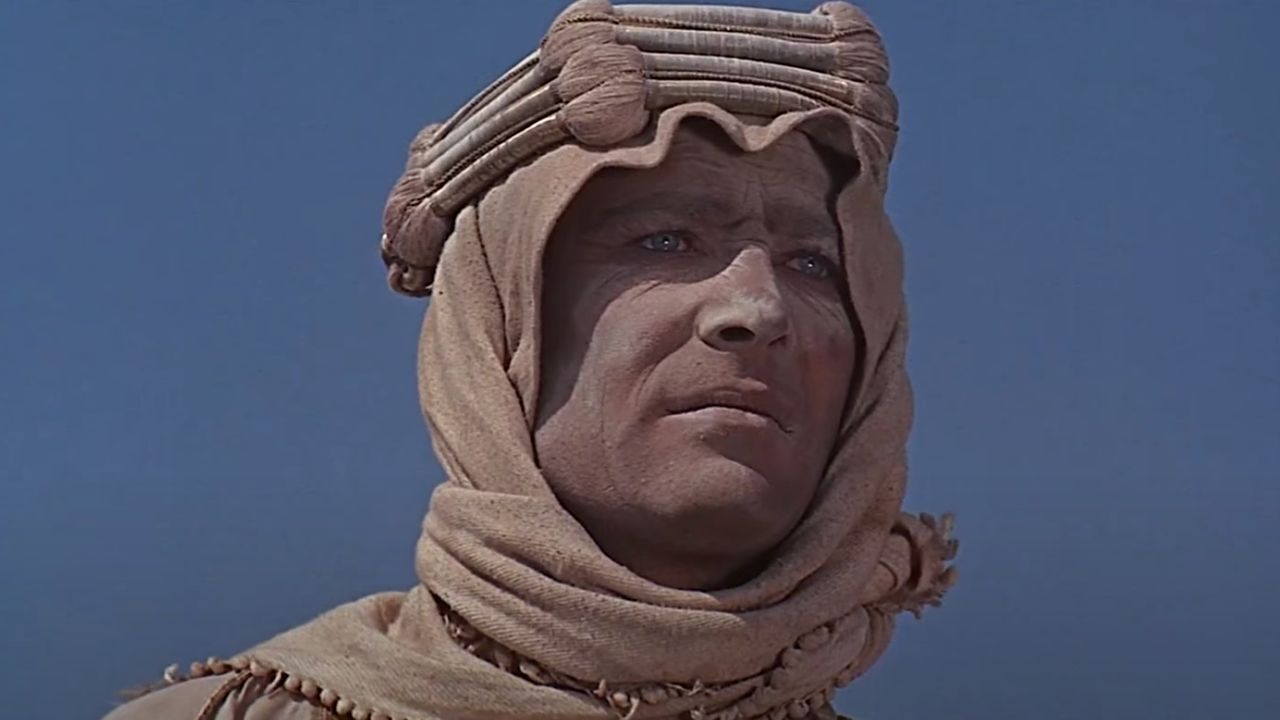 David Lean
Like Francis Ford Coppola, if David Lean had only directed three films–Lawrence of Arabia, The Bridge On the River Kwai, and Doctor Zhivago, he'd be one of the best ever. His career was hardly just those classics though. Great Expectations in 1946 began his greatness and it ended almost 40 years later with A Passage to India in 1984. A remarkable career for a remarkable director.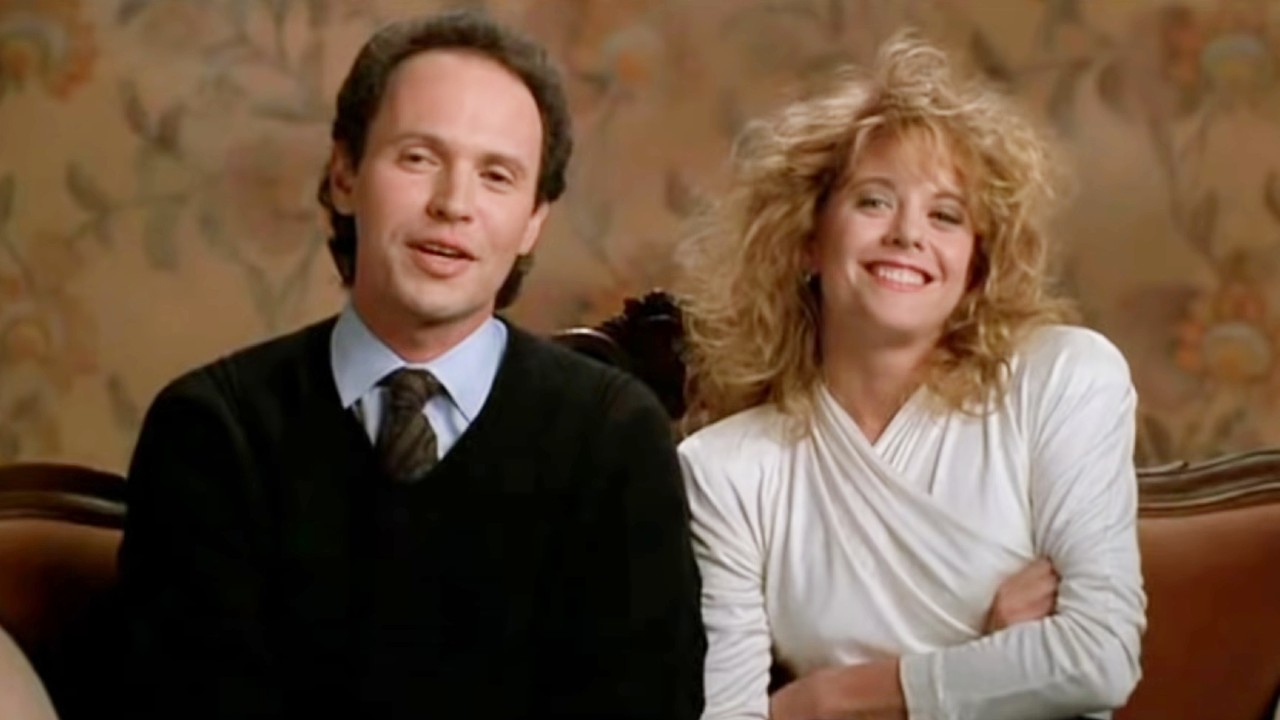 Rob Reiner
Rob Reiner has made some of the most quotable and funniest movies of all time, with When Harry Met Sally, This Is Spinal Tap, and The Princess Bride. He's also made some of the greatest dramas of all time, like A Few Good Men and Ghosts of Mississippi. He even snuck a horror classic in his resume, with Misery.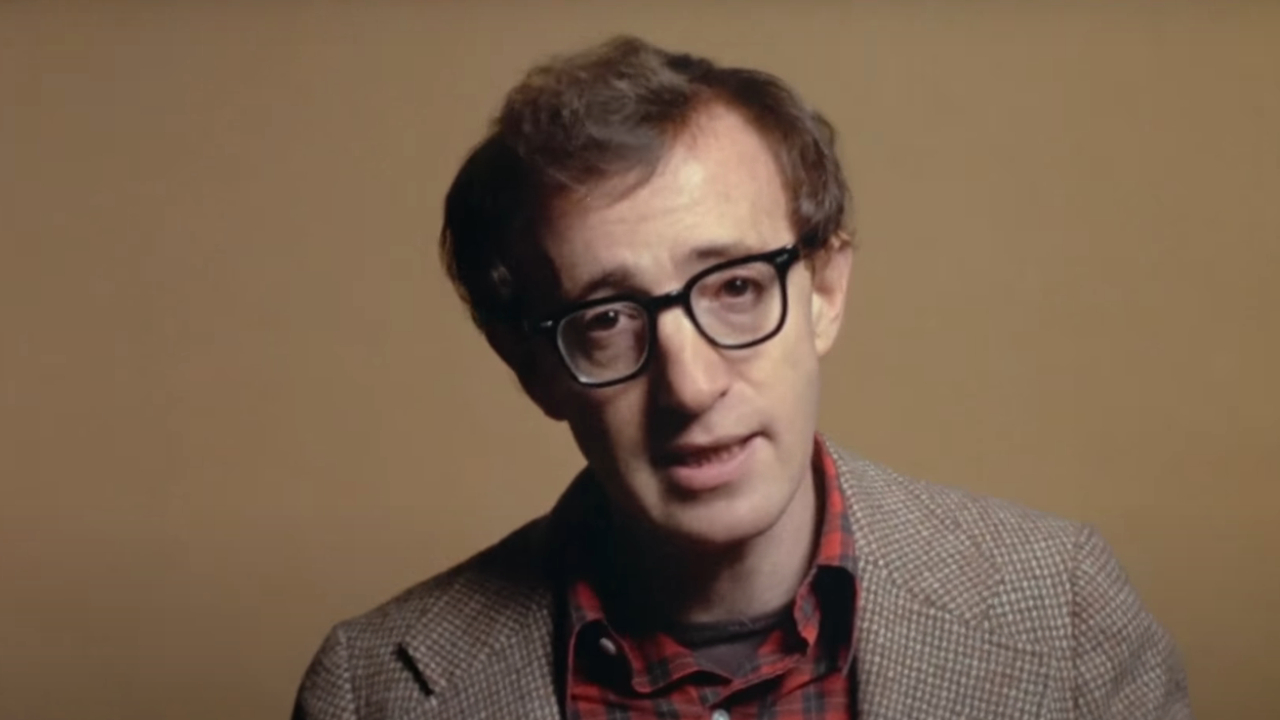 Woody Allen
It's impossible for most of us to watch a Woody Allen film these days and not feel at least conflicted if not totally repulsed by the director. It would be disturbing if you didn't connect the art with the artist, especially given how personal his films are. Still, it's hard to deny just how many incredible films the troubled Allen made over his long career, and for that, he's reluctantly on this list.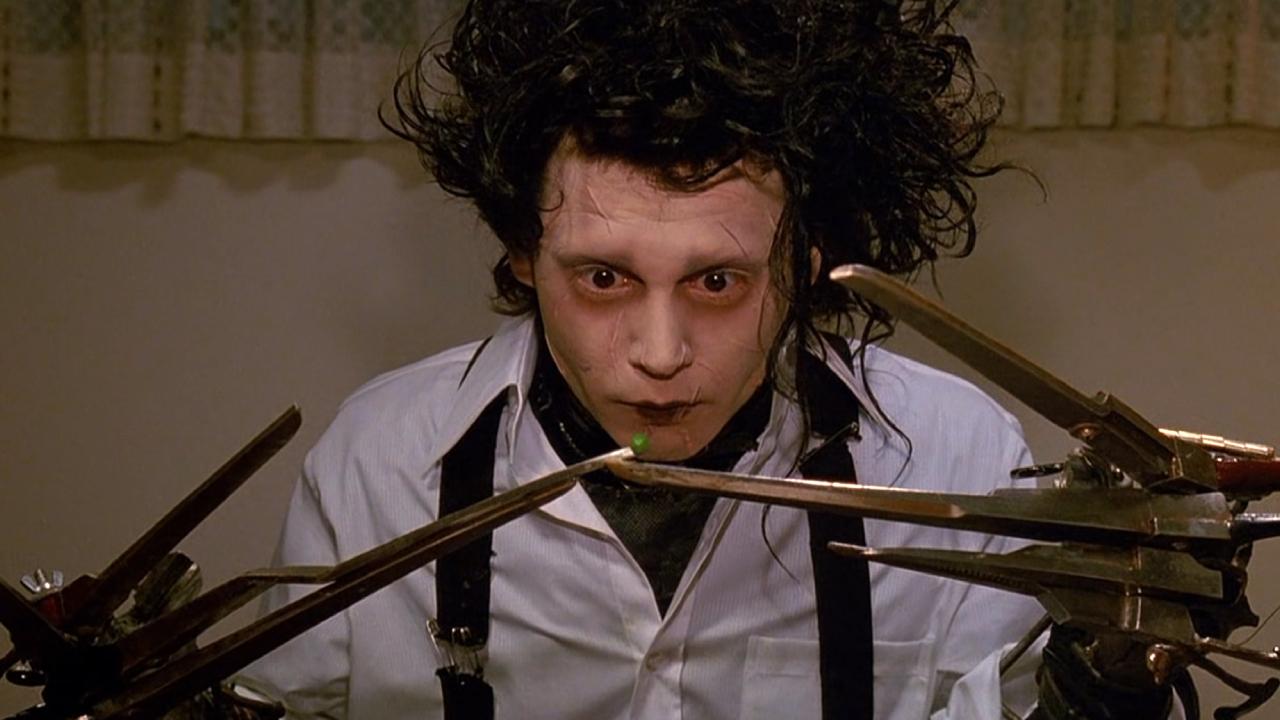 Tim Burton
One of the most interesting and unique directors of the last several decades has to be Tim Burton. He makes oddballs into heroes in movies like Edward Scissorhands, Pee-Wee's Big Adventure, and Beetlejuice. He dives into animation and even conquered the superhero genre with Batman decades before DC and Marvel superheroes were everywhere on the big screen.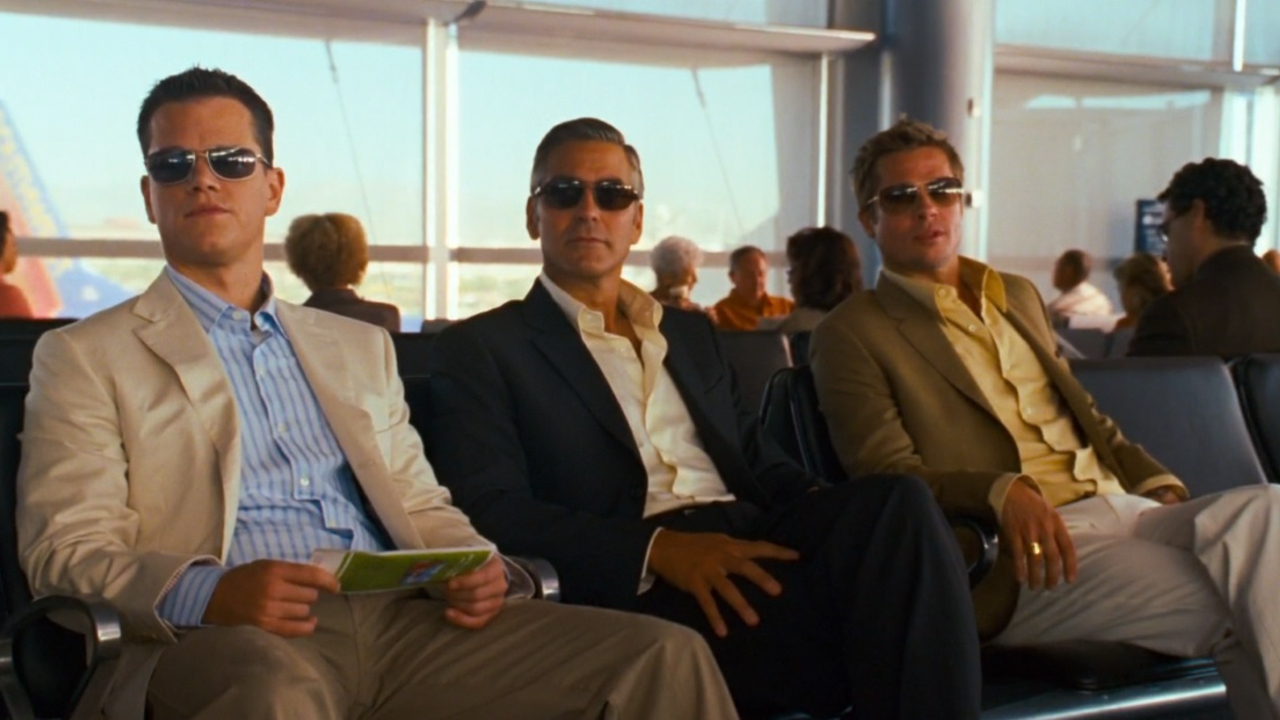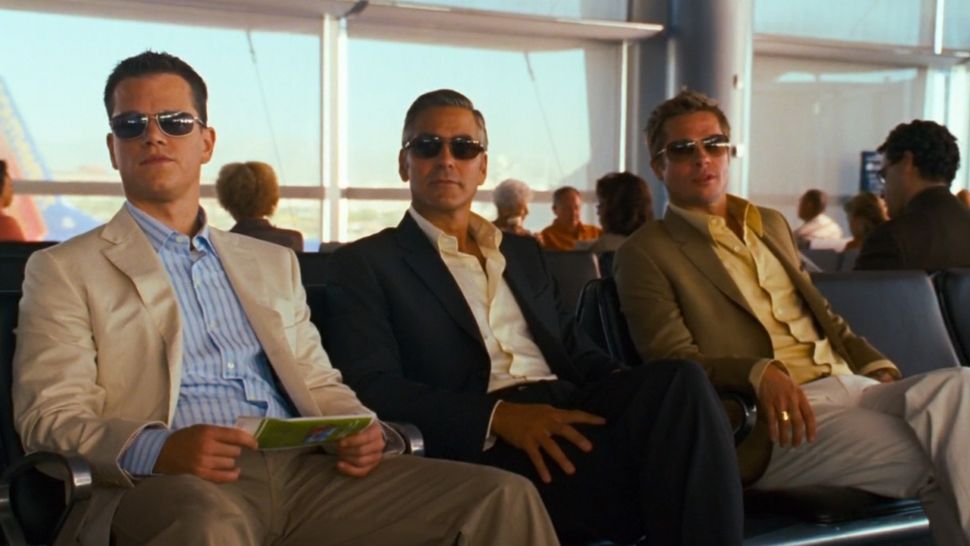 Steven Soderbergh
Steven Soderbergh walks the fine line between indie filmmaker with movies like Kafka and Che, and mainstream with the Oceans movies, Magic Mike, and Erin Brockovich. It's a rare ability that Soderberg has mastered and doesn't seem to be daunted by either.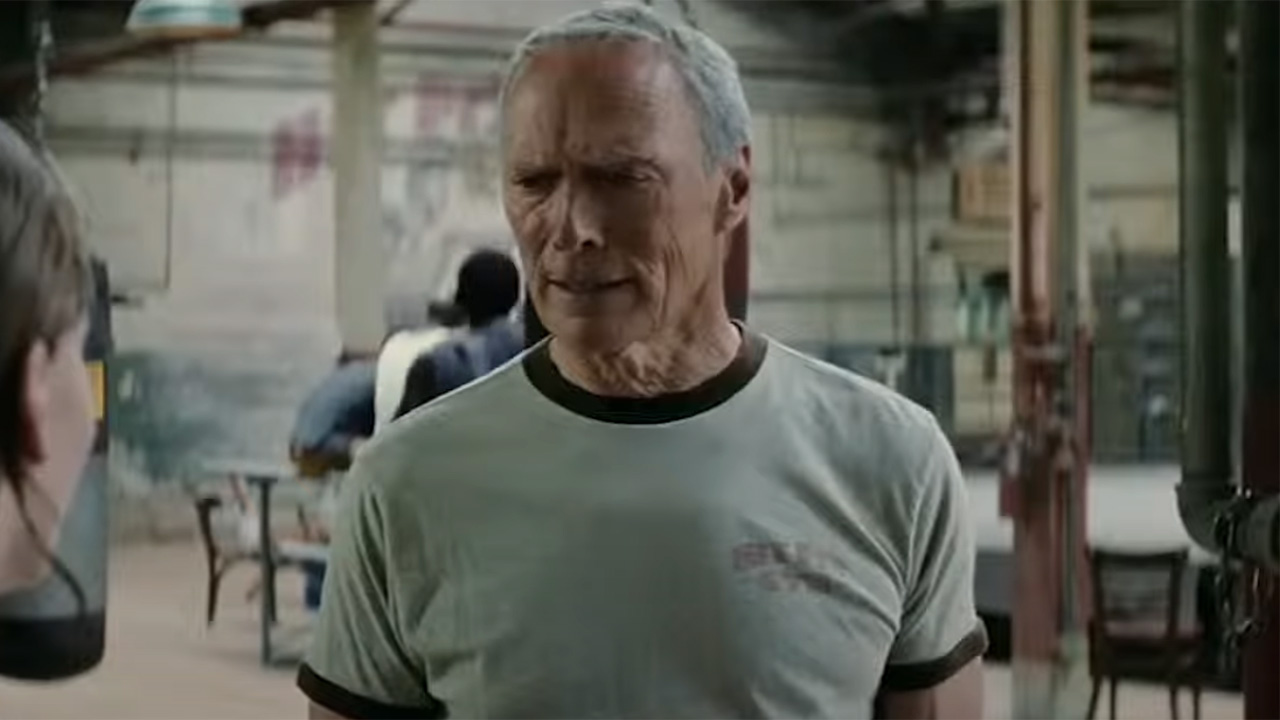 Clint Eastwood
A giant in Hollywood for decades, Clint Eastwood is not only one of the best actors of all time, but his directing skills are phenomenal. Whether it's his early westerns like The Outlaw Josey Wales, his war films like Heartbreak Ridge and Flags of Our Fathers, or his dramas like The Bridges Of Madison County, you can always count on Eastwood to deliver, as he has over and over.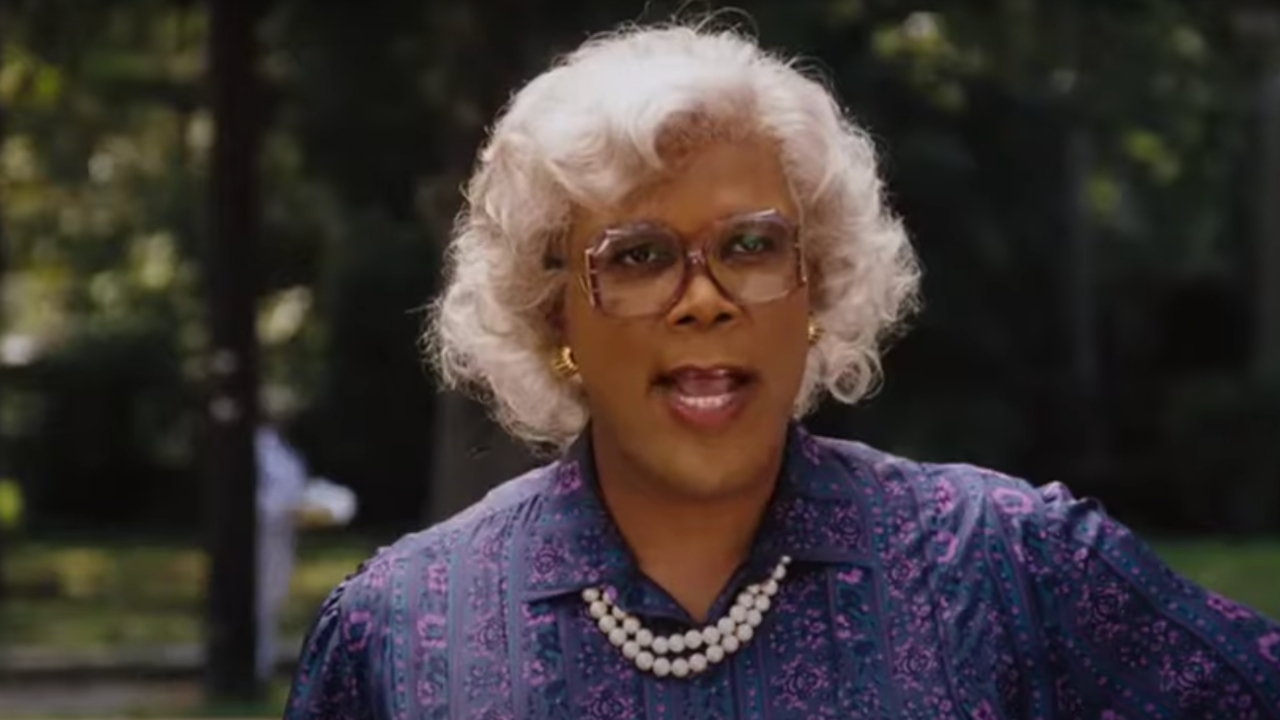 Tyler Perry
Tyler Perry's movies aren't everyone's cup of tea, but no one can deny his achievements. With the Madea series, Perry took independent filmmaking to a whole new level, churning out budget-conscious hit after hit. All are produced in-house with Perry taking on virtually every aspect of the production. You simply can't ignore that level of success.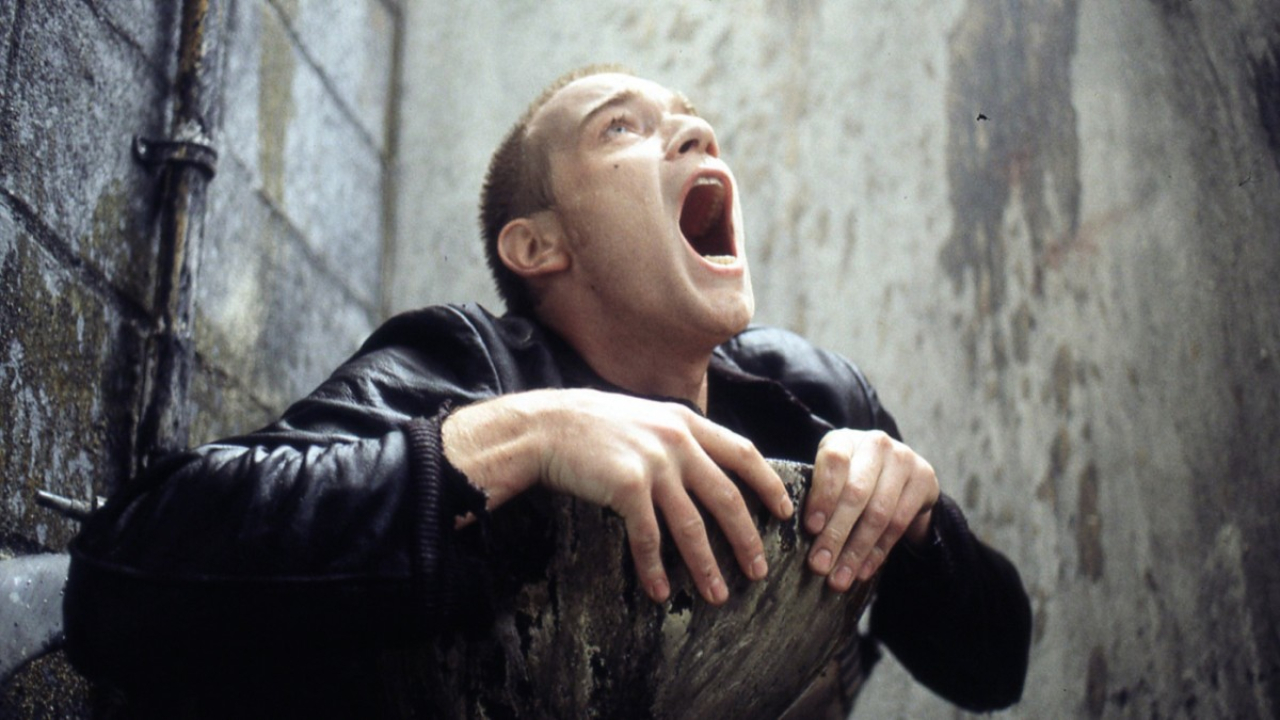 Danny Boyle
Trainspotting, The Beach,  28 Days Weeks,  Slumdog Millionaire, 127 Hours… do I need to go on? How about Steve Jobs, T2 Trainspotting, and Yesterday? Plus he directed the opening ceremonies of an Olympic Games. Is there anything Danny Boyle can't do? The director is a marvel and his movies are some of the most loved movies of the last few decades. 
This list is only a sample of the many directors who have made more than ten great films, but the list needs to grow. We need more women. We need more African American representation, and we need more LQBTQ+ representation. Hollywood is working on that, and that means this list will only grow and grow.