Since Prime Day debuted back in 2015, there's been those rare moments when the stars aligned, and that one product we've been keeping an eye on, finally got a great discount during the annual event.
It could have been something as significant as a new Mac, or as simple as a screen protector for our iPhone, but there's no better feeling than saving a lot of money on something you've been waiting to pull the trigger on.
And for a bunch of us at iMore, that's happened. So with this in mind, we've asked ourselves what the best deal we ever got from Prime Day was.
Logitech G920 Wheel and Pedal Set
Tammy Rogers — Staff Writer
I love racing games. Plummeting round a digital race track in cars that I would never be able to drive in real life, restarting when I suffer what would usually be a fatal crash. There's something effortlessly cathartic to banging in simulated laps – and somehow, a control pad just doesn't quite help scratch the 'real racecar feel' itch.
There are options out there that cost tens of thousands of dollars, so that you can feel like you're really in a racecar, but those are for true enthusiasts. People who join in real 24-hour virtual races, who strive for realism with every new piece of gear they buy. They're also the kind of people who can drop decent second-hand car money on a racing simulator.
I am neither of these things (no matter how much I may wish to be).
So when last year's Amazon Prime Day saw Logitech's G920 wheel and pedal set drop to a very low price, I jumped at the chance. No, it may not be an all-singing all-dancing perfect simulation of driving a car, but it scratches the itch. For the brief moments I sit down and play, I am in a formula one car, a GT3 car, or a prototype racer that will never see the light of day.
AirPods 2
Karen Freeman — Contributor
As a tech reviewer for well over a decade, I've tested dozens of headphones and earbuds ranging from low-end to high-end. But I finally bought my first pair of AirPods on Prime Day last year, and after using them for just a day, all other headphones are dead to me. While the sound quality might be better on some of the higher-end earbuds I've tried over the years, the AirPods 2 sound just fine, and they are just a pleasure to use.
Setup is ridiculously easy, in typical Apple fashion. Just flip open the cap and your iPhone guides you through. Controls are intuitive, as you'd expect. But the kicker for me is the easy device switching. A major pain point of even the most expensive wireless Bluetooth headphones is what a hassle it is to change from one device to another. I hate having to go into Settings, disconnect the headphones, and then needing to go into my other device's settings to reconnect them. With AirPods, it just works automatically. 
Since they're now more than four years old, this year's Prime Day pricing on the second-generation AirPods is sure to be irresistible. I rarely recommend buying "older" tech, but the AirPods 2 are still worth buying, in my opinion.
iPad USB-C 6-in-1 hub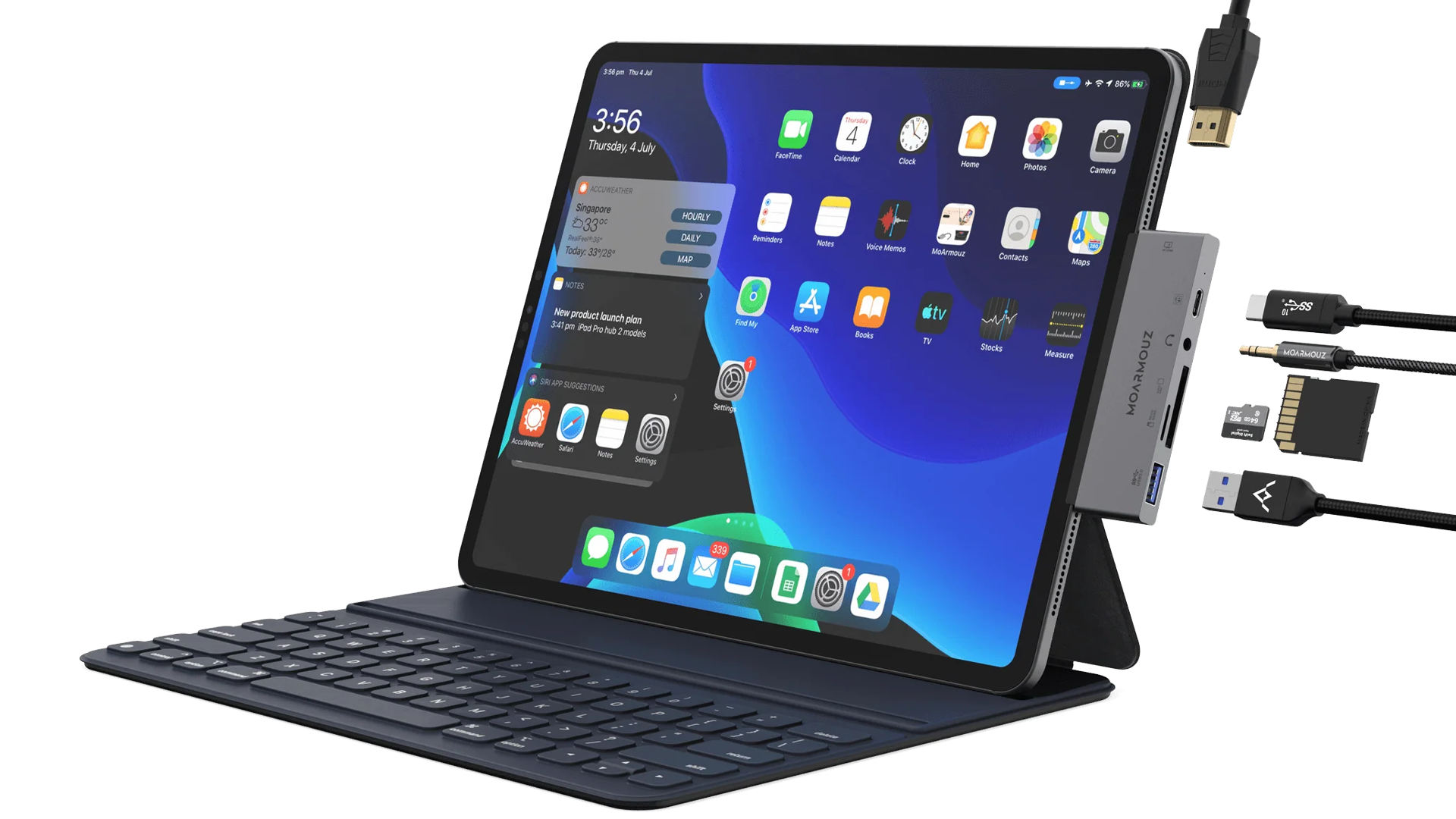 Daryl Baxter — Features Editor
Back in 2020, when the UK was in a national lockdown because of the COVID-19 pandemic, I was on a mini-mission to see how I could improve the devices I owned, and where myself and my wife were living at the time.
Between new gaming controllers and smart lights to transform our house into a HomeKit home, I was using an iPad Pro as my main work device, but its one USB-C port made me long for more ports.
Enter a 6-in-1 USB-C hub that attached to the iPad, and gave me a bunch of ports while being able to charge it at the same time. It had a 4K HDMI port, a 3.5mm Headphone Jack, a USB-C port for charging, another USB 3.0 port, and an SD/Micro Card Reader.
It was on offer during Prime Day for $25, a 20% discount, which was a fantastic deal, and once it arrived, I was able to drag and drop images from a USB stick, hook it up to a TV to play some games, and more.
Jelly Comb MS04 USB- C Slim Mouse with Bluetooth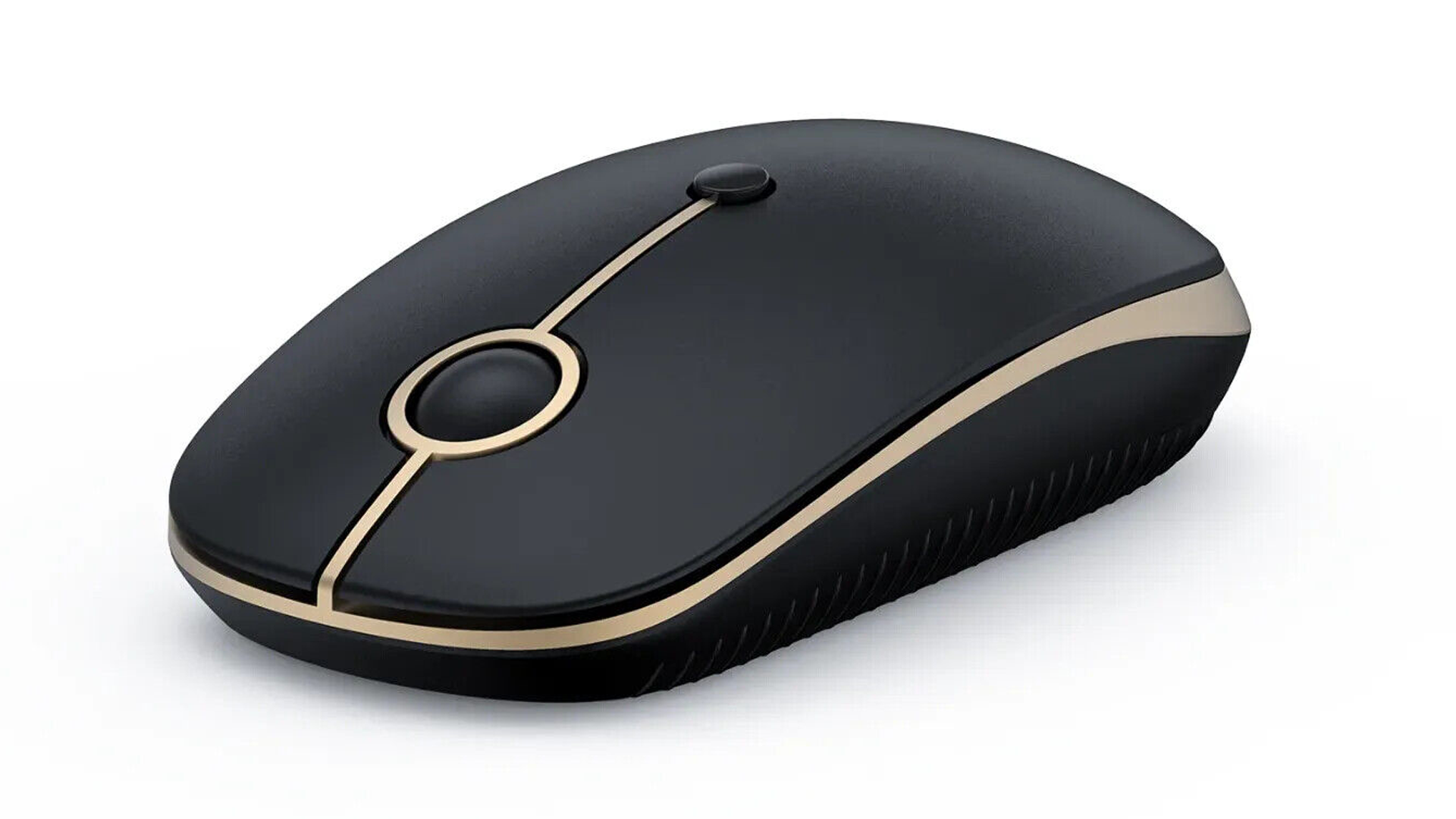 Gerald Lynch — Editor-in-Chief
Ah, the little mouse that could™. While the rest of you cramp your hands around the problematic Apple Magic Mouse, I, a man of taste, rock this budget pointer from the little-known brand Jelly Comb. And it's one of the best purchases I've ever made.
With an RRP of £25 (around $30), but available several times at half that price during Amazon's sale events, the Jelly Comb is the most reliable affordable mouse I've ever owned.
Rechargeable, with options for either Bluetooth or 2.4GHz connectivity (provided by a pair of USB-C and USB-A adaptors that sit under a cap underneath the mouse), it's never let me down, with comfortable buttons, excellent battery life, and smooth scroll wheel. It's even got an adjustable DPI, from 1000 to 2400 DPI, helping to tailor it to your use case.
The only issue is that, as far as I can tell, the model has now been discontinued — Jelly Comb still makes similar mice, but I can't see one with both a USB-C and USB-A connection offered anymore alongside Bluetooth. Still, if you see the name Jelly Comb come up over Prime Day and raise an eyebrow, rest easy — it's a brand you can trust and one worth investing in.
A Sonic Prime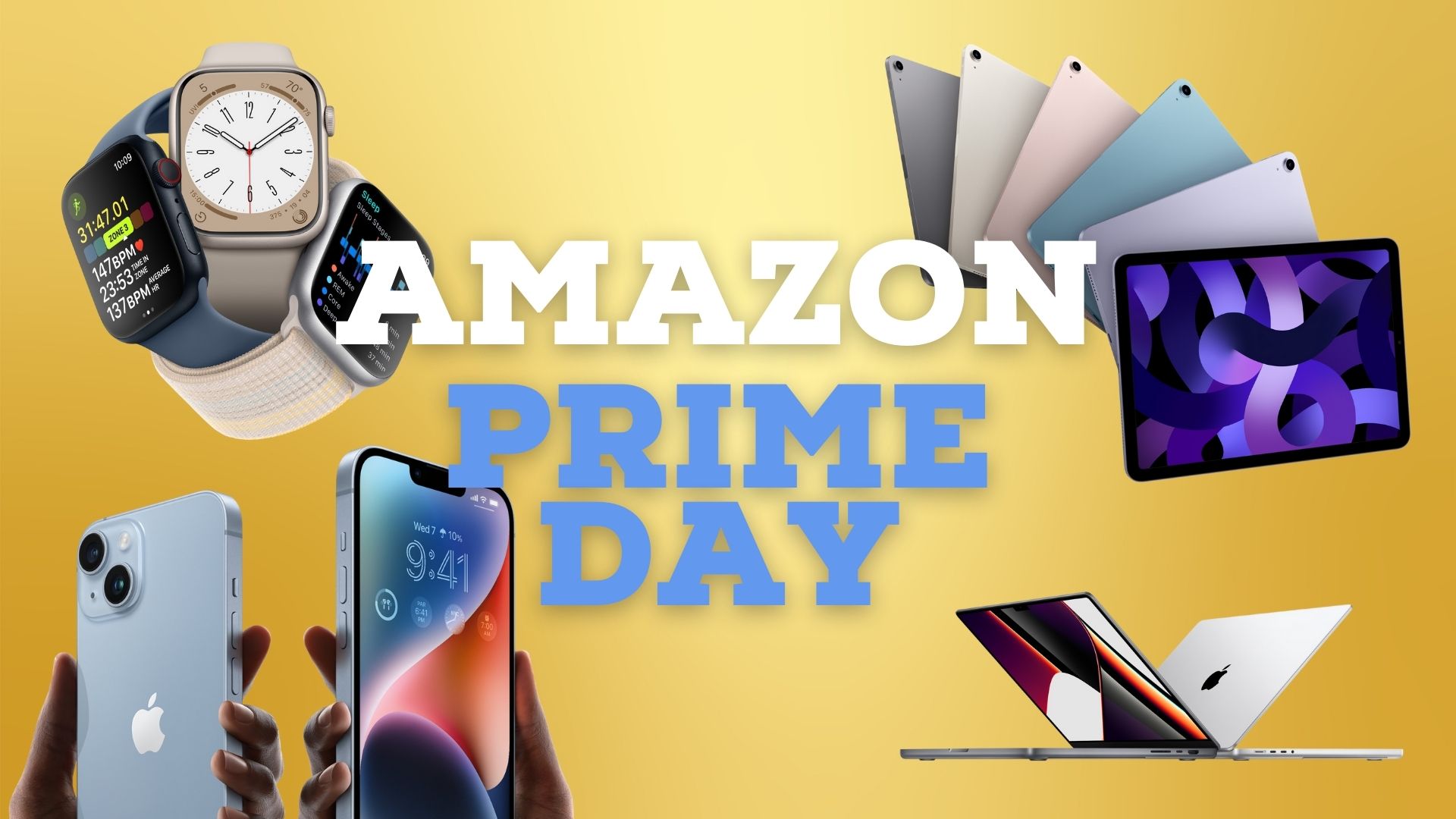 Everyone loves a good deal, and that love is exemplified when Amazon's sale events discount your most-desired products even more. It's a far cry from the days when we would look at the 'for sale' section in the local newspaper to see if there was a second-hand Walkman player for sale.
Nowadays it's a matter of checking an app on your iPhone or using other apps to keep track of when some products drop in price. You may have started the day with no plans to buy something, and by the time you're in bed, you've just received a 'dispatched' notification for the five deals you saw.
Most of us at iMore will be checking Amazon for some deals again for friends and family once July 11 rolls round, but do you remember the best Prime Day deal you ever bought? Feel free to let us know on the iMore forums.